Bottom Line Up Front: Branded merchandise is relied on by businesses big and small to fuel their gift, reward, and incentive programs. We break down why it's so effective (for sales and marketing), and how to pitch it in ways that get your customers & prospects excited.
Branded products are a triple threat.
One: They're relatively cheap to produce, and they help to increase a brand's exposure. Two: They make consumers feel like they're "in" with the brand, giving them a reward for their loyalty. And three: When executed properly, they work to establish the brand as one that offers real value to its customers' lives — all while keeping its existence front of mind.
For those reasons — brand exposure, brand loyalty, and brand identity — businesses big and small have sought out branded merchandise indiscriminately. Some use it as a gift sent to customers or employees, others use it as a reward marketing program, and others still use it as incentive to drive action.
In this blog, we'll break down what each of those three tactics looks like — and then we'll give you the tips you need to effectively deploy them for, and pitch them to, your own customers.
Hint: Don't forget to check out the end of the blog for some recommended products from one of the industry's best suppliers.
Branded Products in Gift Programs
When it comes to gifts — everyone loves them. They're a token of appreciation, of gratitude, and of positivity; when you get a gift, you feel like you matter to the party that's doing the gift-giving. Whether it's a person-person relationship or a brand-consumer relationship, that emotional framework stays the same.
Brands bring gift programs into the mix when they're looking to show a specific subset of people that they're grateful. Most typically, this looks like brands issuing gifts to loyal customers, but it can also look like companies sending employees branded swag to laud their hard work.
Ready for some specifics?
In an effort to reduce buyers' remorse or uncertainty, brands might enact a gift program that sends new customers a gift — right at the beginning of the relationship. By leaving a positive (and valuable) impression on the customer quickly, these brands are working to solidify their positive brand image and foster relationships that aren't just one-and-done, but actually sustainable.
In an effort to reignite stagnant customers, brands might set up a gift program that sends older, inactive customers a surprise gift — that they can actually use, and derive value from, in their lives. Not only does a program like this work to remind those customers that hey, our brand still exists!, but it also works to renew a sense of brand loyalty. Customers like feeling cared about, and a gesture like this shows them they are — even when they're not actively buying from the brand in question.
In an effort to celebrate top customers, brands might establish a seasonal gift program that sends its top customers — chosen by whatever metrics they'd like — holiday/seasonal gifts to show their thanks. On the one hand, this program shows the recipients just how much they're valued, reinforcing the brand-consumer relationship and sparking the positive feelings of being recognized for their loyalty. On the other hand, the program leaves room for results in the digital marketing sphere; brands might ask their customers ("brand evangelists") to snap a picture of themselves in their new swag and share it, increasing not only their reach but also their social proof. (And simultaneously encouraging other customers to strive for more elite status, in order to earn those same gifts.)
The bottom line here is that, whether brands are sending gifts to new customers or long-time employees, the gifts in question should be useful. That doesn't mean they need to be fancy; it means that there should be enough quality, enough utility, and enough attractiveness in each product for recipients to want to use them.
Because when the perceived value is high — and that can happen with something as simple as a pen — that's when a recipient's satisfaction is high. And when the emotional response is there, the rest of the intended effects aren't far behind.
Branded Products in Reward Programs
We all know that people, as a whole, are motivated by achievement. They're motivated by the feeling that they're passing the next level, unlocking the next power, or securing the next piece of recognition for their efforts. In other words: they're motivated by rewards.
Whether we look at the kid who can't put the video game controller down or the caffeine-addicted professional whose favorite part of the morning is getting another hole in his cafe loyalty card punched, the psychology of winning the game is the same.
We're fundamentally attracted to gamified transactions. When there's a clear sense of how to win — a free cup of coffee, or a special t-shirt, or 20% off — our brains innately become driven to achieve the goal. Not only is there a clear-cut pathway already laid out for us, but there's a reward at the end of it. And the possibility of that dopamine release, no matter how short-lived, is enough to drive us forward.
So it's no wonder that businesses of all sizes keep reward programs in their arsenal. As massive drivers of sales and impressive opportunities for creative digital marketing campaigns, these programs have what it takes to separate brands from their competition. Especially in times like these, when just about the entire marketplace takes place online.
To break it down for you simply, a reward program is a program that rewards its participants for reaching certain milestones. We already gave you a rudimentary example: your local cafe's punch card, where you punch a hole every time you buy a cup of joe — and after 10 holes are punched, you get a free cup.
Another example that's leaving an impression in the strange times of 2020? Peloton, the spin bike company that connects its riders to trainers and programs through an exclusive digital platform, sends all of its users a "century t-shirt" when they complete 100 rides.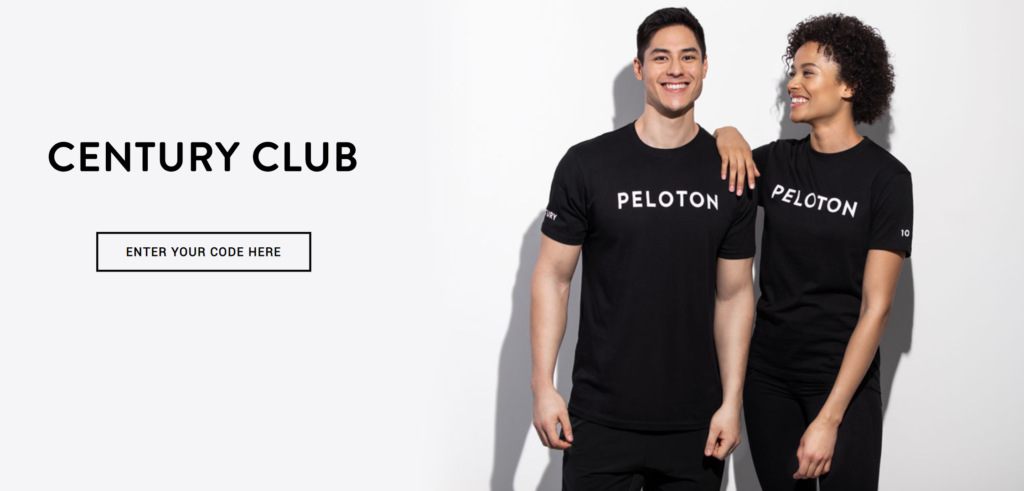 Knowing that there's a t-shirt that recognizes their tremendous effort is enough to drive these spinning aficionados forward — 100 times. Does it matter that the t-shirt in question is materially insignificant? No! It matters that it holds meaning — because the recipients worked hard to achieve the reward, and that means the reward in question will always hold value.
In addition to strengthening brand loyalty and identity, these century t-shirts also work to generate creative opportunities for organic digital marketing; recipients of the t-shirts will likely be proud, and therefore eager to show off their reward on public platforms. And even one single Instagram post is enough to reach new prospective buyers — or motivate stagnant users to get back on the bike.
Branded Products in Incentive Programs
As we've learned so far — people like to be rewarded for their effort. They like to be rewarded for their effort so much, in fact, that they're oftentimes willing to put forth the effort they otherwise wouldn't have exerted if they know there's something shiny waiting for them at the other end.
That's where incentive programs come in. Whether companies are looking to motivate customers (or prospects) to attend a virtual event, participate in a survey, or refer a friend, incentive programs offer them a proven way to generate interest and lock in action.
In its simplest state, an incentive program is a program that deploys incentives to persuade consumers to act — with the end goal typically relating to lead generation.
We've all seen examples of this in our time as consumers: maybe we're prompted to leave feedback of a recent purchase for 5% off the next one, or maybe we're invited to attend a virtual panel, where we receive a signed book for free at the end. The bottom line is that the prize in the endzone is what propels us forward.
Here are two other use cases we love:
Software company Atlassian automates emails to specific consumers (the ones who've just finished a migration process), asking them to fill out a 5-minute survey about their experience. At the end of the survey, the consumer will get a coupon code for free swag — and get entered into a $500 prize drawing. Two appealing incentives = way more survey bites.
Monster Energy Drinks employs a product usage/consumption tactic, where consumers can send in their branded tabs/caps (from Monster cans and bottles) in exchange for swag. Not only does this gamify the experience for their target consumer (teens and college students), but it also drives a desire for the ones who participated and got free swag to show their "winnings" off. And, as we know, that equals free, organic marketing.
Pitching the Programs
There's real, practical value here for all of your customers — regardless of industry. Whether they're interested in fostering old relationships or inspiring new ones, boosting employee morale or infiltrating new audience bases, branded merch has the power to take their brand exposure, and their subsequent sales, to the next level.
And you're perfectly positioned to help them get there.
With InkSoft's Online Stores in your (and therefore your customers') corner, the entire order and order fulfillment process is automated. That means that any tactic employed to get branded products out to end-consumers — whether as a gift, reward, or incentive program — can be carried out hassle-free for all parties involved.
The magic comes down to two features:
Gift Certificate Feature: In Online Stores, this feature allows end-consumers the freedom they're used to with online shopping, enabling them to pick the products, styles, and sizes they want seamlessly. The only difference to the typical e-commerce experience? The consumers are then able to "pay" for the merch using a gift certificate, which your customer can send their way at any time. With this feature as easy to use as simply toggling a button, your customers can control when and for how long it's active — and have the peace-of-mind that comes from knowing their gift/reward/incentive program is working effectively, with little labor required on their end.
Discount & Promo Code Feature: Just like with the Gift Certificate Feature, end-consumers here are able to browse and shop the Online Store in question with total freedom. When they're ready to check-out, all they have to do is input the discount or promotional code your customer gave them — and then the products are theirs! Your customers can decide all of the specifics: what the discount on the code will be (a percentage or fixed dollar amount?), what products it'll apply to (only one kind of t-shirt? The whole store?), and even for how long the code is valid. They're in control the whole time — all while taking advantage of the ease and convenience of an automated e-commerce system.
So, beyond just pitching the efficacy of the programs themselves when you're speaking to prospective customers, make sure that you're also pitching the features that'll take care of their logistics for them.
Ready for a few more tips?
The type of branded merch your customers dole out to their audience matters. It's not just a t-shirt or a thermos — it's a reflection of their brand identity, and it's therefore a continuation of their brand.
How the recipient of the swag feels about the swag will weigh heavily on how they feel about the company that sent it to them.
Let's consider a few examples:
Eco-Friendly & Eco-Conscious Products: Culturally, there's been a substantial shift over the past few years in how highly environmental factors rank in consumers' list of priorities. For nearly half of consumers today, an environmentally-friendly promo product is enough for them to look "more favorably" upon a company; one-third of female consumers noted that they bought more environmentally-friendly products in 2019 than they did in the year prior. The point? If your customers offer environmentally-conscious swag to its consumer base, its consumers will identify it as a brand that cares about the environment — and one that's aligned with their values, which are growing in importance every day. And that'll generate a better brand impression, allowing your customers to win more sales down the road.
"˜Made in the USA' Products: Using a 2020 research study, we know that 57% of American consumers today look "more favorably" on a company that sends them products manufactured in the USA. With consumers 55+, that statistic increases to 70%. Just like with environmental consciousness, we're seeing growing trends on how much consumers value domestically-made products, with over a quarter of consumers noting that they bought more American-manufactured products in 2019 than in 2018. Mentioning this in your pitch to prospects can be a crucial angle, because, as an American company, you're offering them a way to get their branded goods produced on home-soil — and a way to have them showcase to their consumers that their values are in alignment.
Face Masks: Times have changed, and public health is now at the forefront of consumers' minds in ways that it's never quite been before. In the same research study, 80% of consumers noted that they wear face masks all or most of the time when they're in public. More than half of consumers (52%) report that they would keep a branded face mask for longer than three months. And more than half of consumers (51%) note that they would form a "more favorable" opinion on companies who gave them a branded face mask. By adding branded face masks to their swag offerings, your customers aren't just giving themselves an incredibly effective mechanism for brand exposure — they're also giving themselves a way to display just how important public health, and their end-consumers' lives, are to them.
The Wrap Up
Branded merchandise, whether handed out via gift, reward, or incentive programs, is an incredibly valuable tool for your customers to wield. For a relatively low price, they're giving themselves a way to increase their brand exposure, build on their brand identity, and enhance their customers' brand loyalty.
We gave you the basics. We threw in some examples. And we noted down some of our favorite, and most relevant, pitching tips. But what we haven't hit home yet? That InkSoft makes the whole process — for you and your customers — seamless.
There's the automation magic that comes with Online Stores, ensuring gift certificates and coupon/promo codes can be handed out and used without a single morsel of friction — but now let's get into the actual pitching process. How's InkSoft there for you then?
Through Online Proposals. By giving you an easy-as-pie tool that makes compiling, customizing, and showing off your product pitches effortless, we're actually giving you something that's invaluable — in our humble opinion. We're giving you the gifts of time, professionalism, and effectiveness.
Time, because you won't need to waste any more minutes trying to find the right manual files or — gasp — paperwork. Professionalism, because nothing says I know what I'm doing like an expertly crafted, high-tech digital display of what, precisely, you're offering. And effectiveness, because when you remove the inconveniences of sorting through emails and papers with unclear designs, generic offerings, and lackluster pitches, you're strengthening the overall merit of what you're trying to say. And that'll lead to many, many more closed deals.
If you're not already in the thick of crushing your pitches with InkSoft's Online Proposals by your side, we highly recommend you take a tour of everything the product has to offer today. Or reach out to one of us, and we'd be happy to guide you through it.
We can't wait to see how you — and your customers — benefit from these branded merch programs. Remember: you're only as strong as your creative thinking. So take these basics and mold them into your own!
---
Get the Free Marketing Kit
We've created a professional marketing kit just for you! It comes complete with email, social media, and website copy and marketing messaging to help you pitch your branded merchandise gift, reward, and incentive capabilities and offering. It's all yours — for free! Just complete the form below to get immediate access. We'll even notify you when new marketing kits become available.
---
Alphabroder's Recommended Products: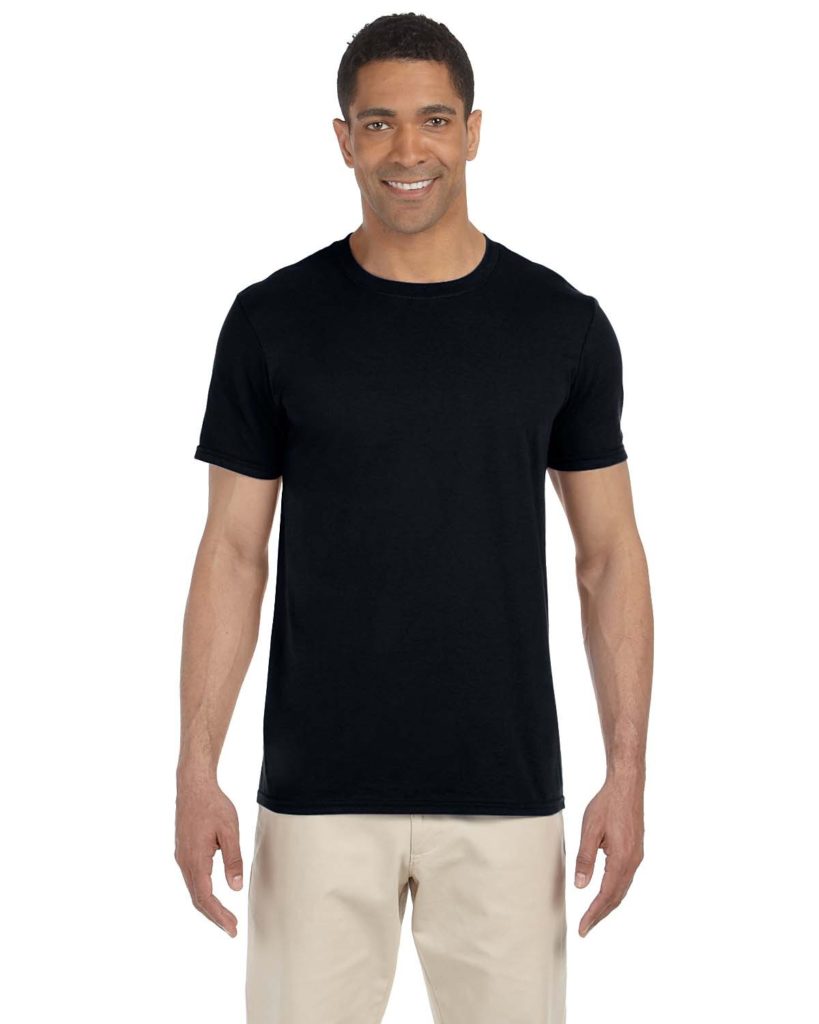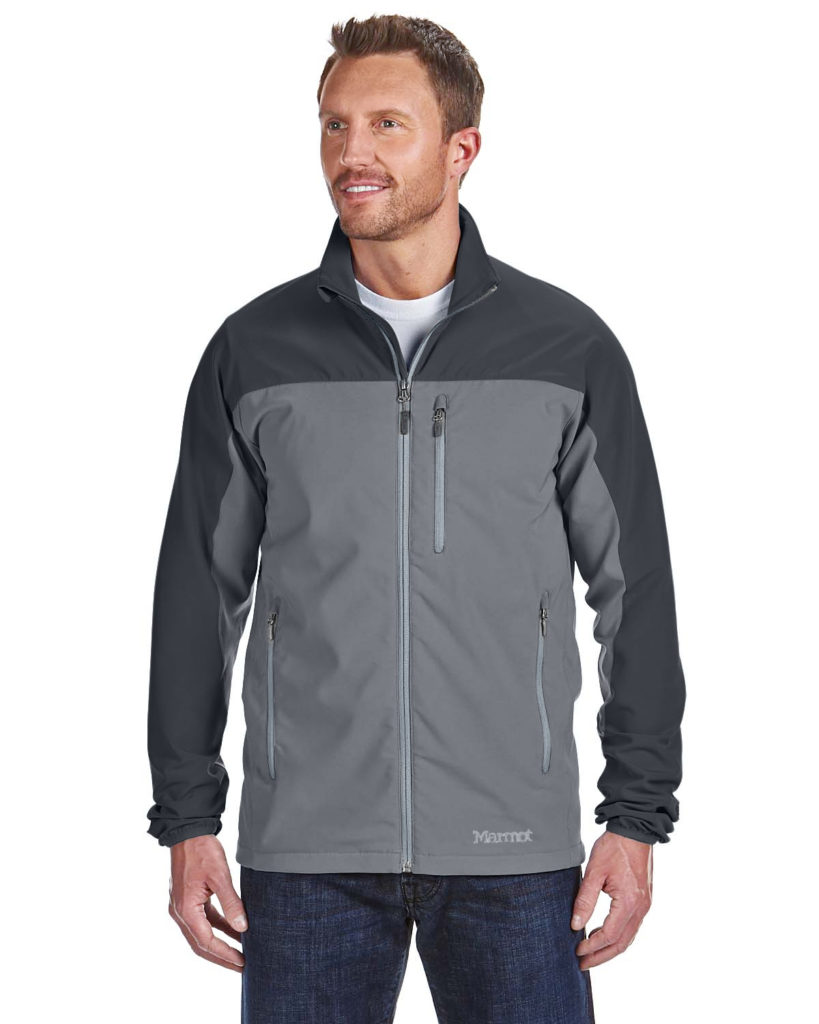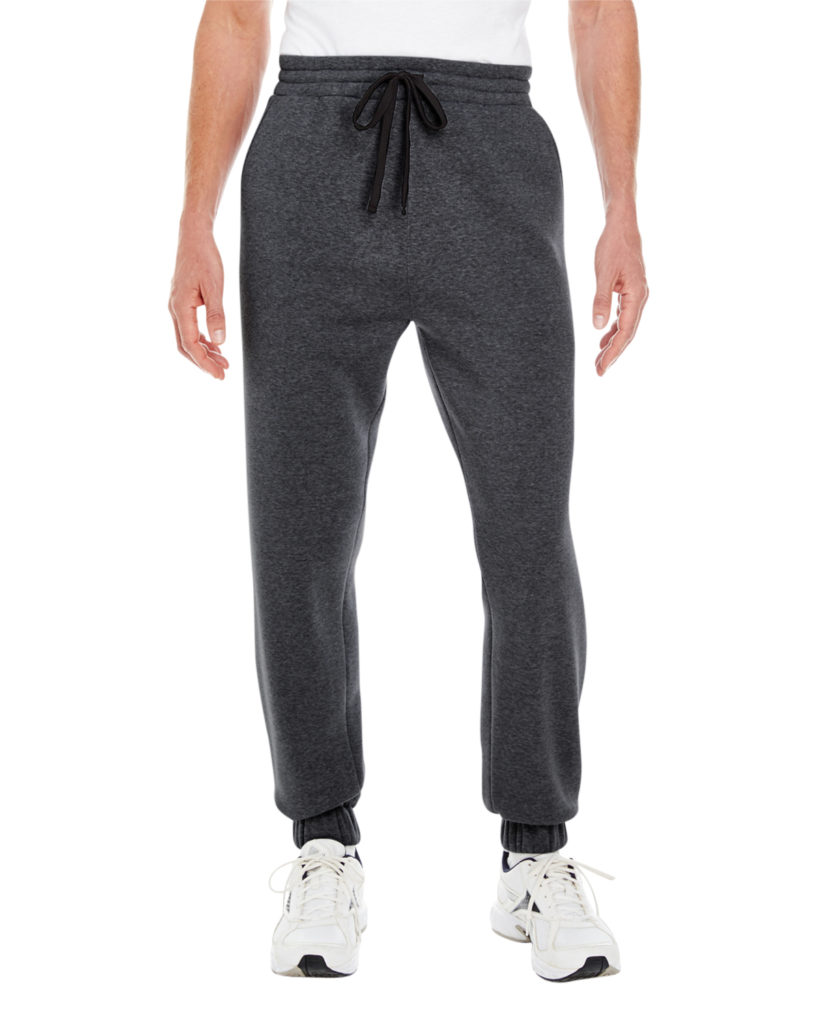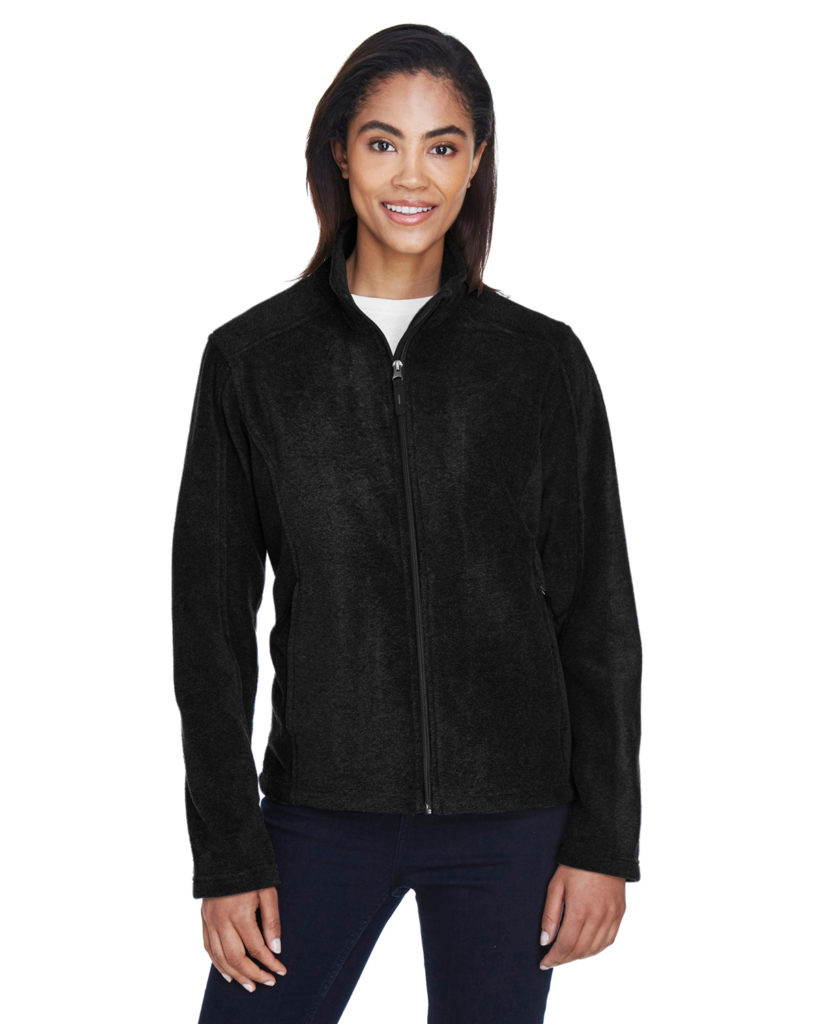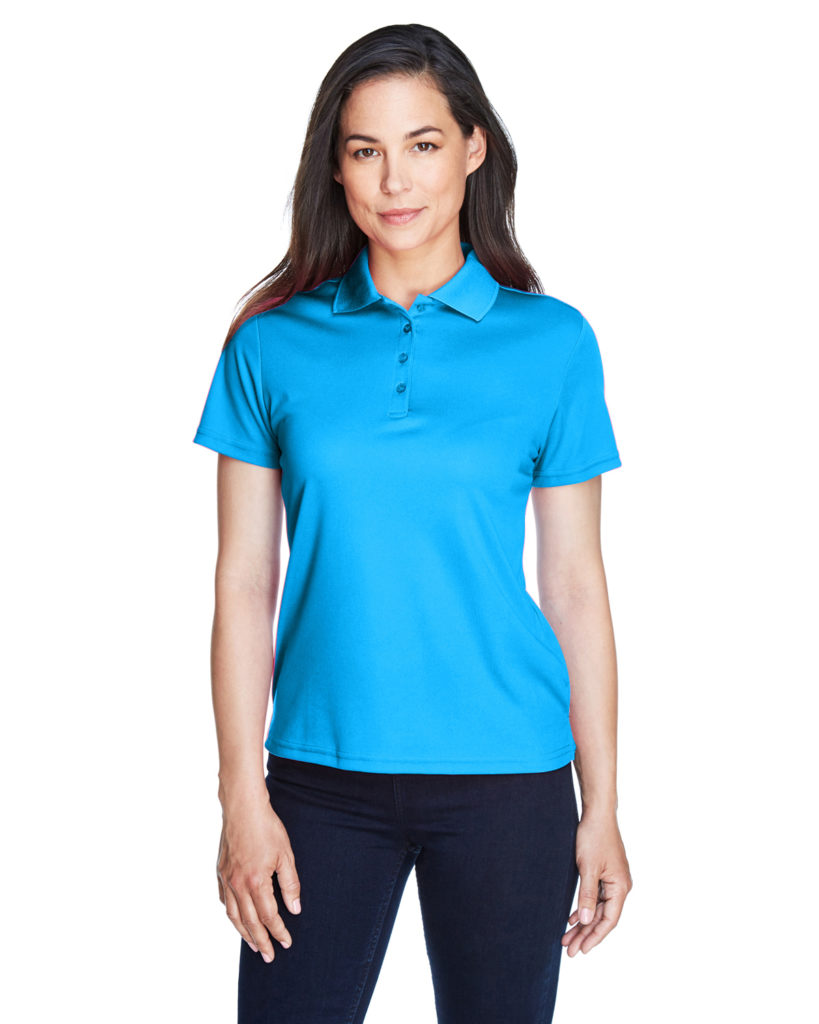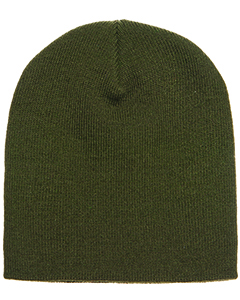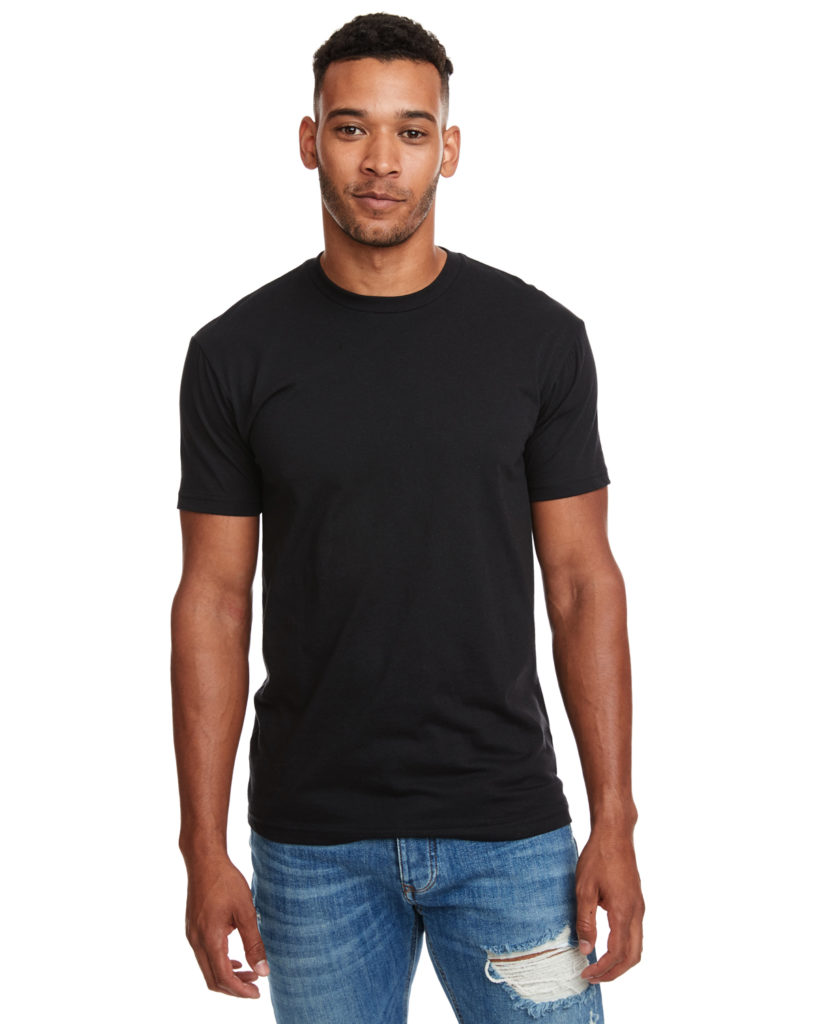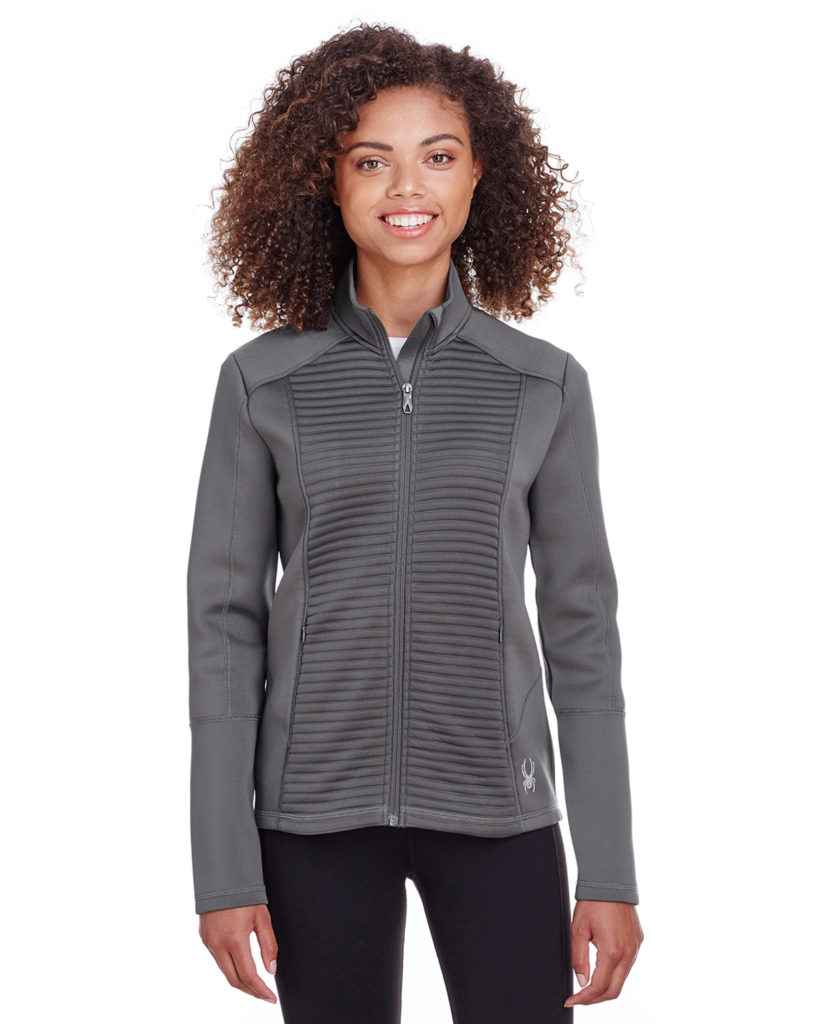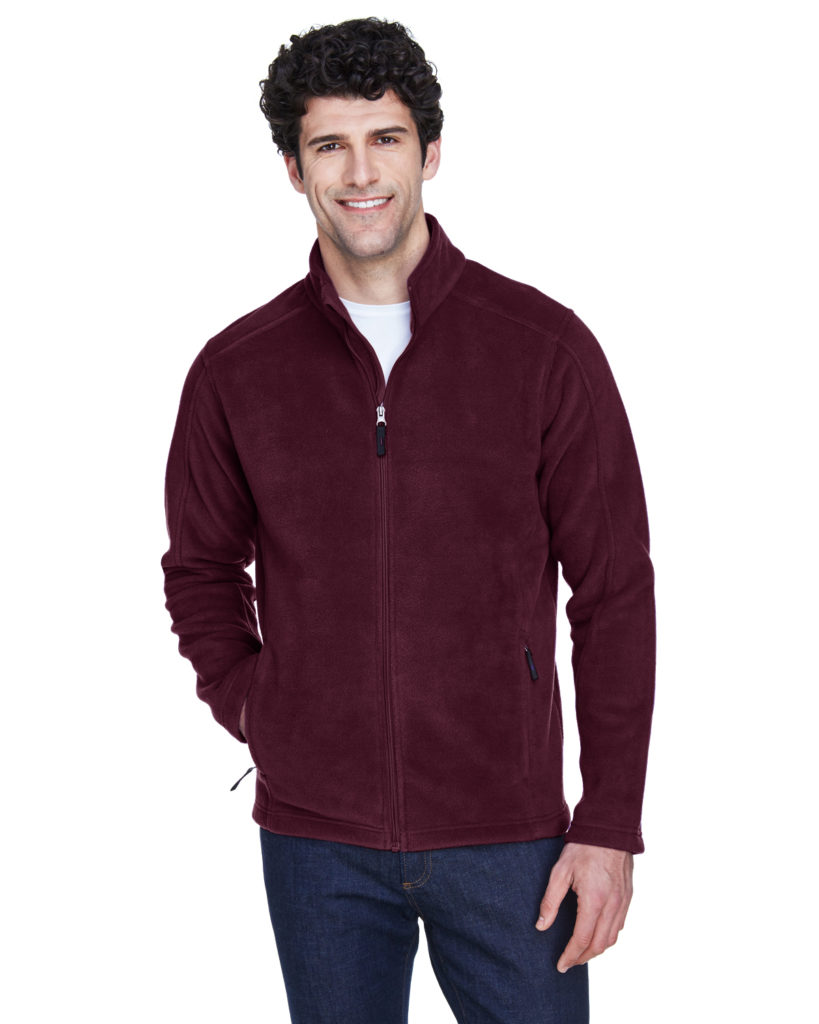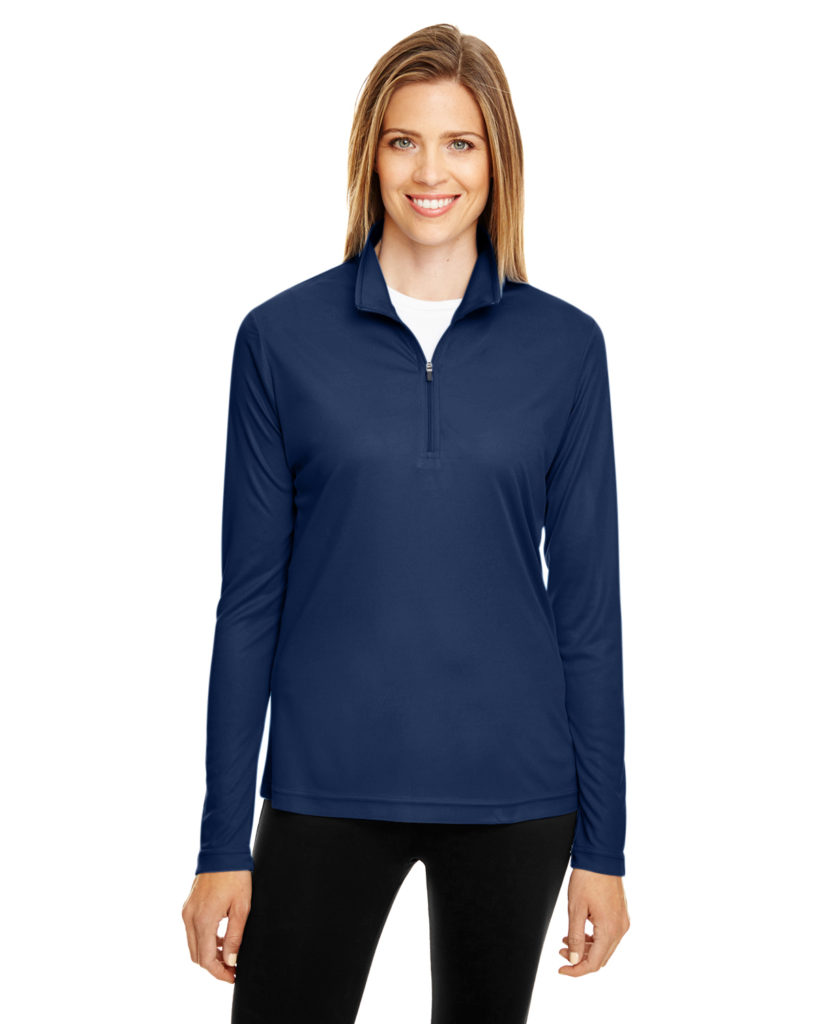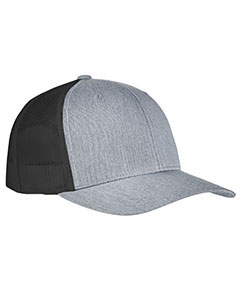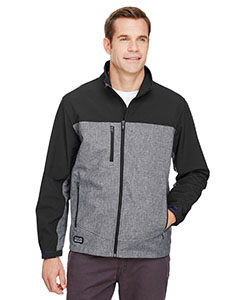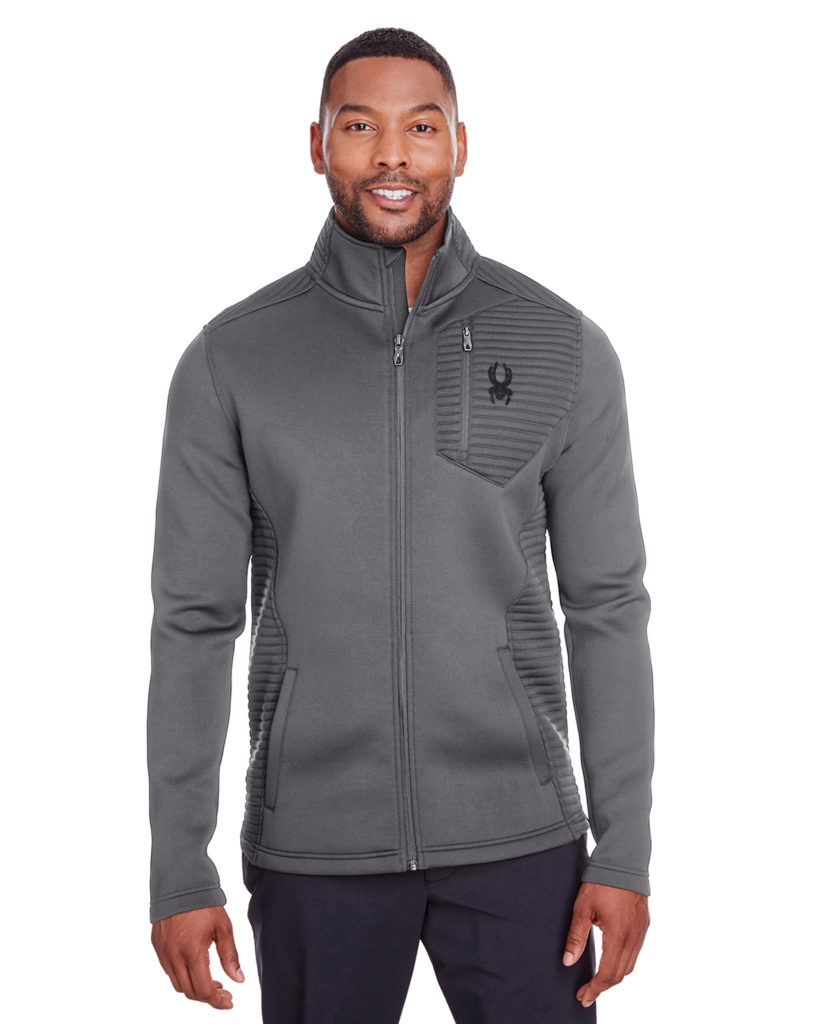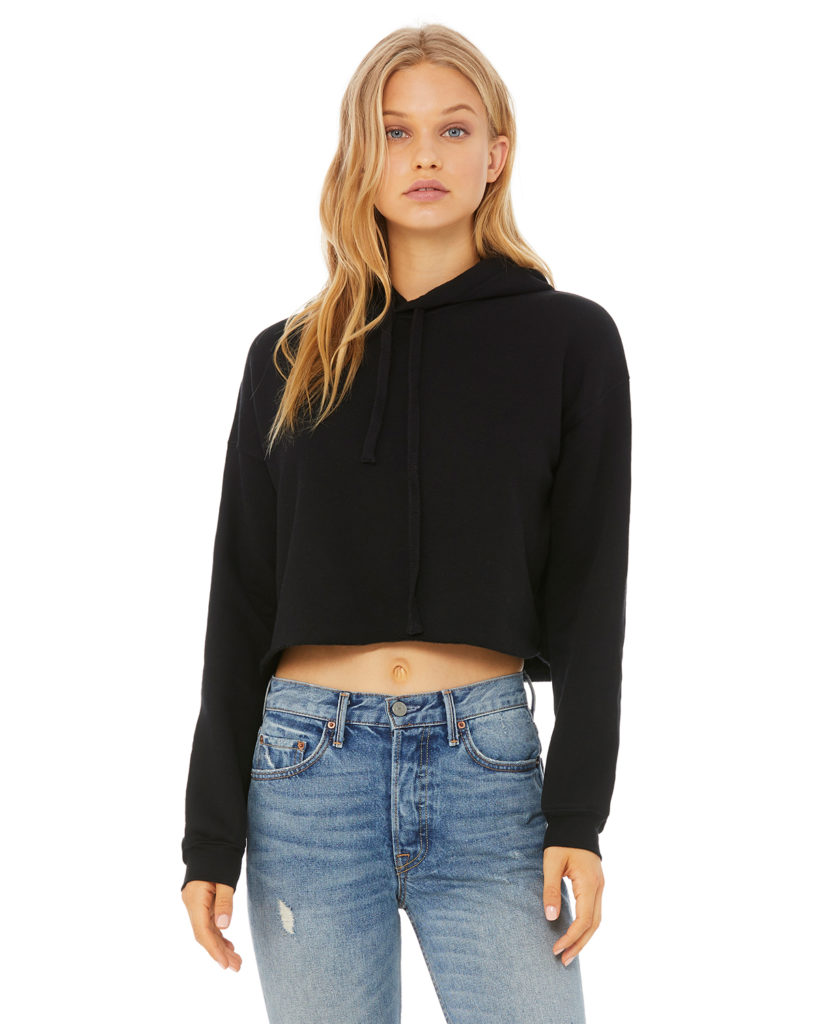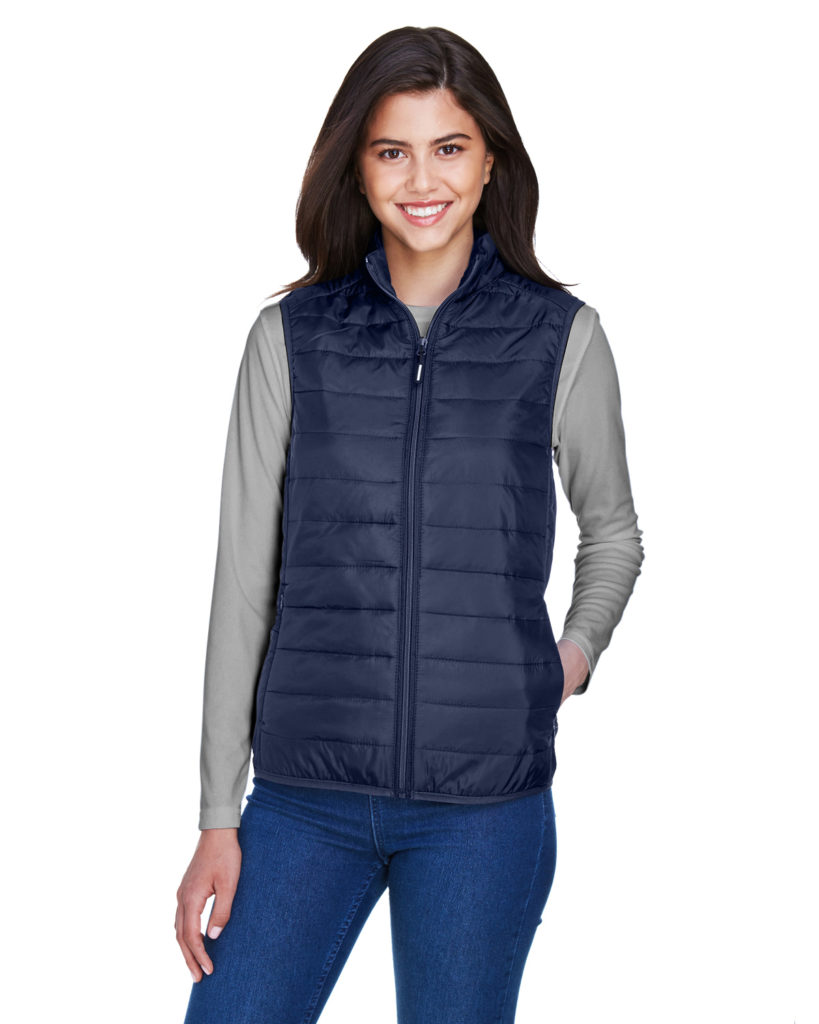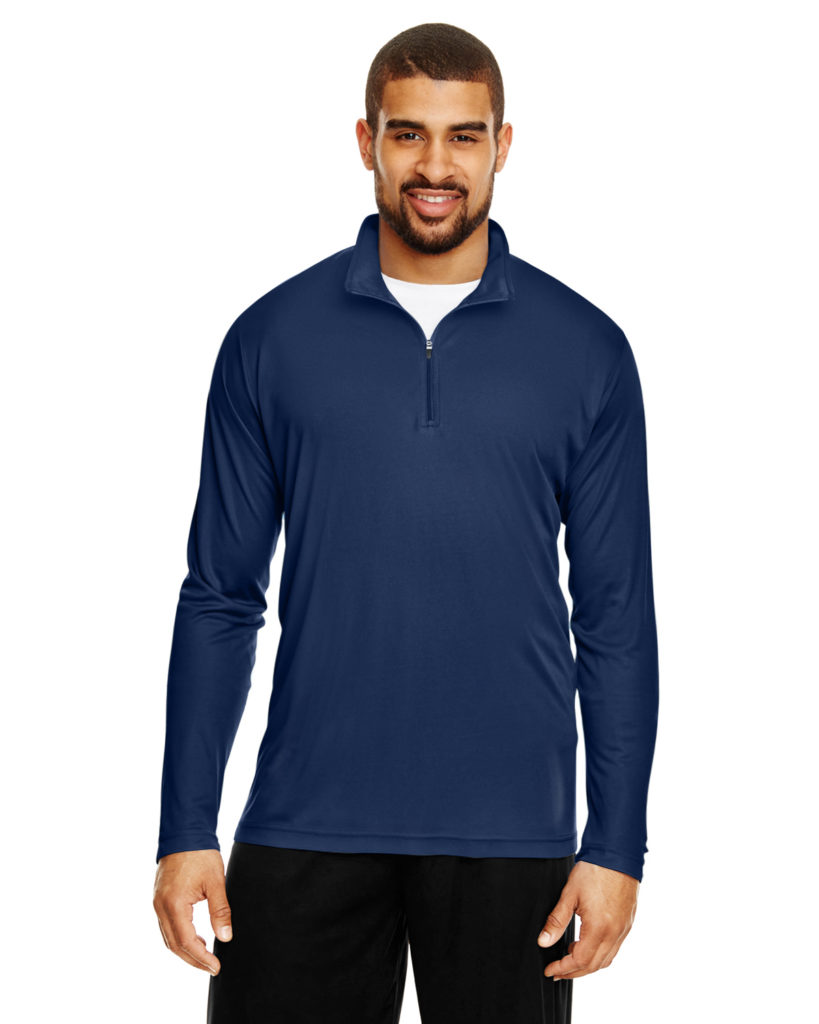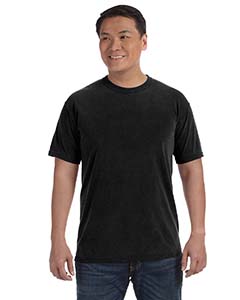 ---
Prime Line's Recommended Products: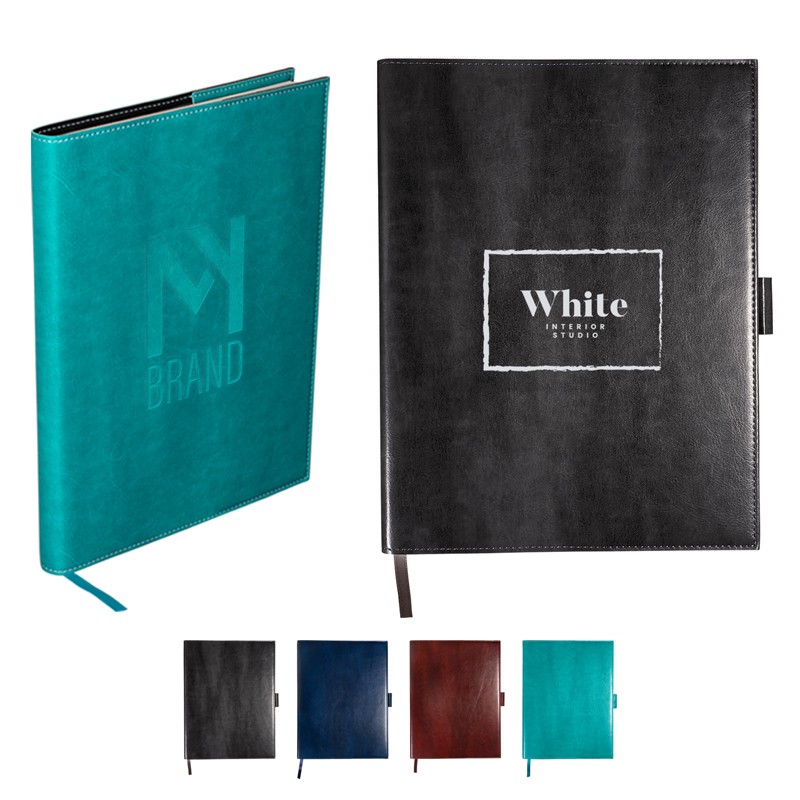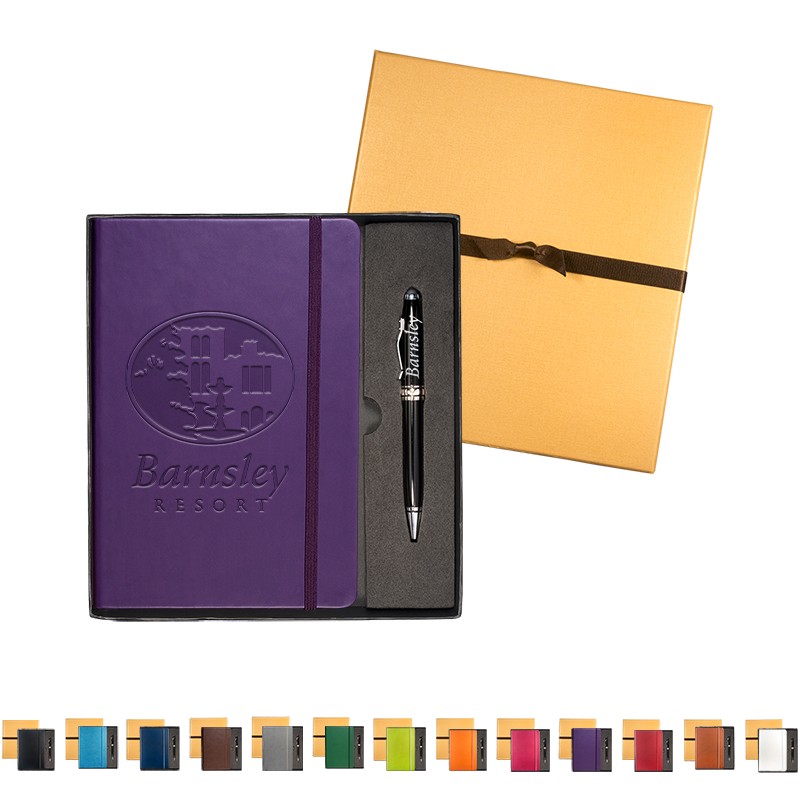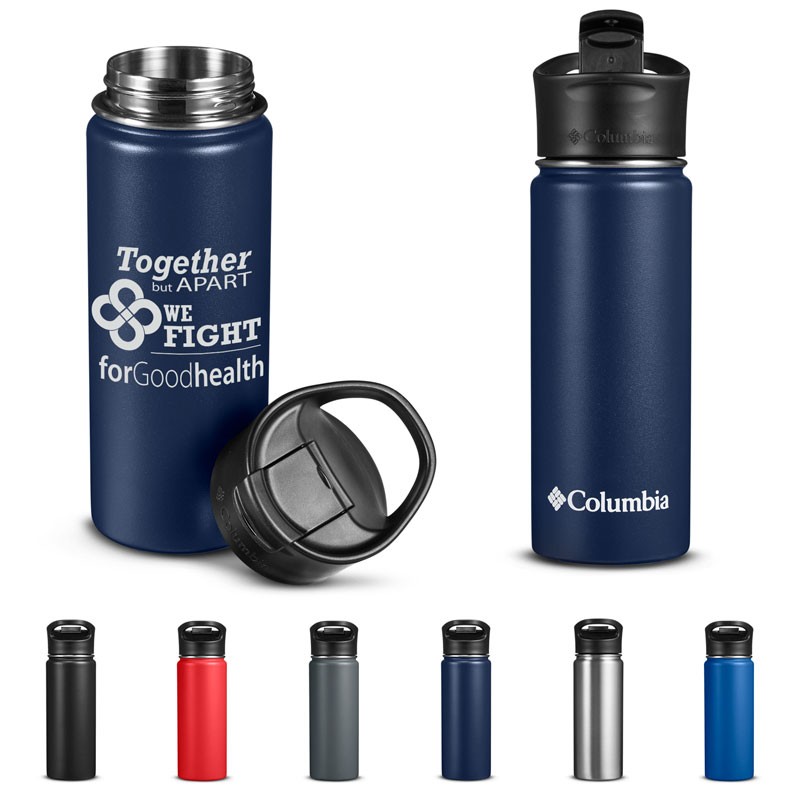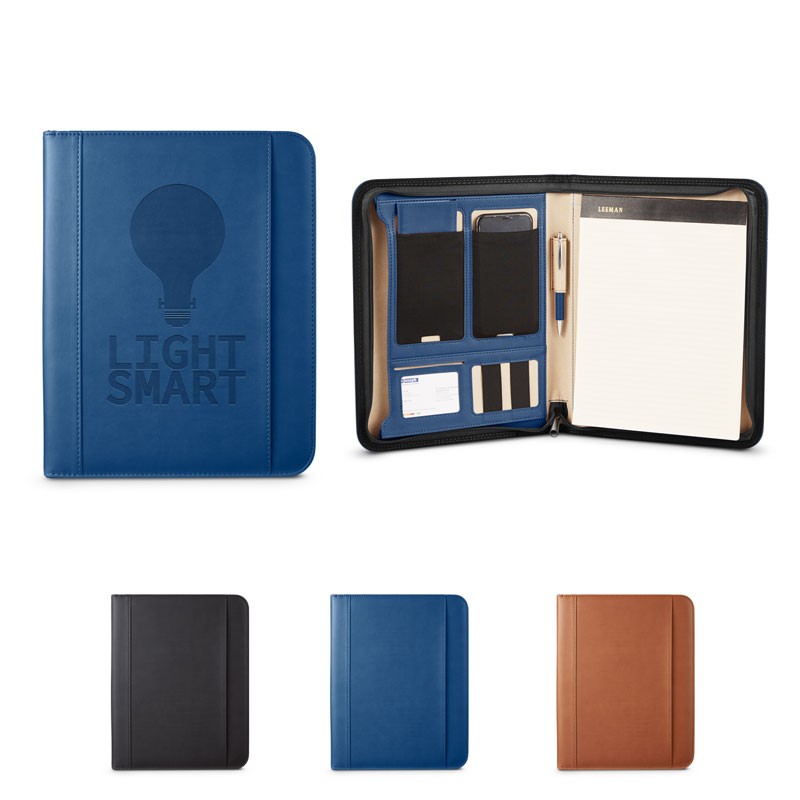 You Might Also Like