Bottom Line Up Front: Online stores aren't just a niche sales tool or a passing fad. They're the real deal. And industry expert Jeremy Picker, CEO of apparel design firm AMB3R Creative, is here to tell you exactly why.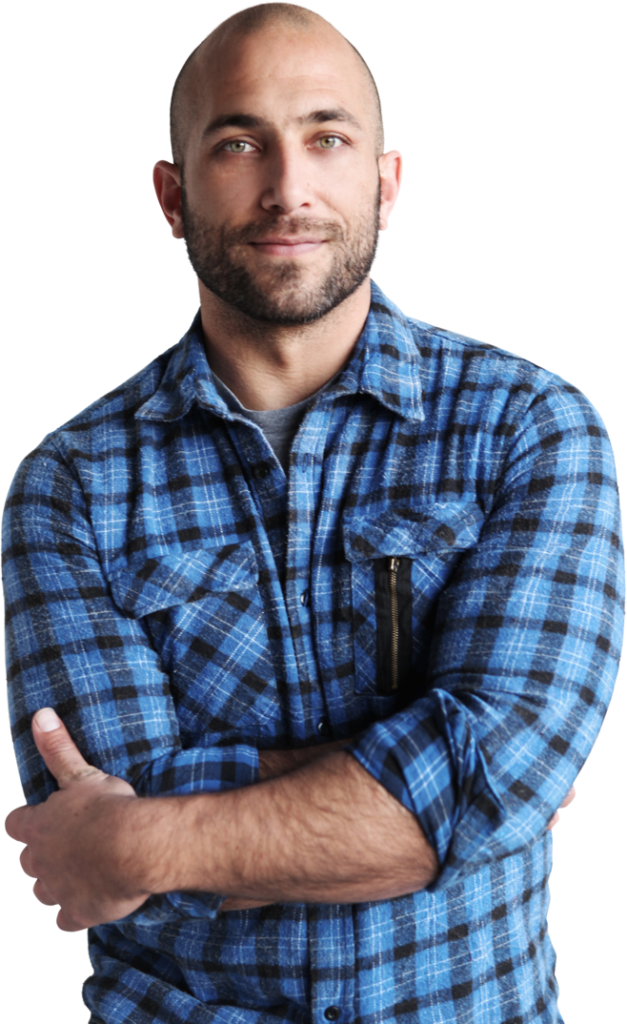 Over the past month or so, the importance of having diversified revenue streams has grown dramatically, highlighted by the far-reaching impacts of the pandemic. Creating a high-quality online store isn't only a good thing for your business — it's a crucial one. The lack of e-commerce in your offerings can (and likely will) hurt your bottom line, as the e-commerce expectations of consumers are at record highs and still continuing to rise.
If you're not offering wares in a way that's accessible to consumers, your competition probably is. At a time when buying journeys are largely remote, and consumers are prioritizing convenience, online stores make your business offerings not just possible, but attractive. For apparel decorators and end clients alike, it is imperative to be in the online store game.
End to end process: From Design, marketing, e-commerce transaction, production, and final delivery.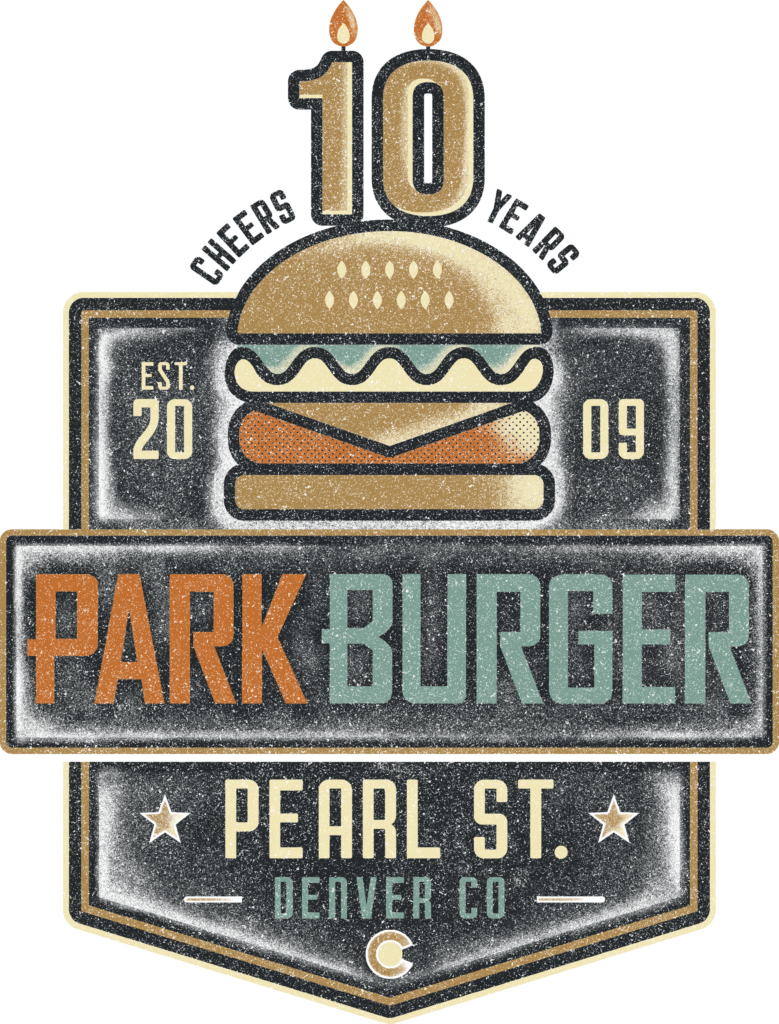 The design ideation process
Diversification and Increase of Revenue
As an apparel decorator or designer, the majority of jobs you focus on likely include project management, large volume, and heavy hands-on processes. Too much diversification can detract from the obvious benefits of economies of scale; however, in a rapidly shifting economy, having a backup revenue stream that's easy to scale can truly save your business.
In times of economic instability, that backup revenue stream provides a safety net of liquid cash. Having a direct-to-consumer online store acts as the ideal solution for diversification — because it doesn't require many (physical or human) resources to stay running, but it still brings earnings in.
Even beyond times of economic instability, when we're all operating normally again, having an online store will add value to your initial sales strategy. You'll be able to pull numbers from the site to show customers which styles are hot sellers, which will, in turn, make you more confident in your recommendations. And what's more is the online store will build client trust, as your clients see your company practicing what it preaches.
Low Barriers to Entry
The barriers to entry for adding an online store to your offerings have never been lower. In order to build an online store today, you no longer have to know to code, keep track of website design trends, or pay a software engineer salary to build fancy widgets. You don't need to understand WordPress backend databases or spend time finding someone who does. In other words, it's wholly possible to get into the online sales game overnight.
In the apparel world, companies like InkSoft offer simple, aesthetically modern online stores specifically tailored to the industry. (Pun absolutely intended.) The cost to get up and running is typically a hosting fee for the first month and the time taken to get products photographed and set up in the online interface — and that's it. No coding training courses, no salaried engineers, and no headache.
Automatic Processes and Minimal Maintenance
Online stores have the added benefit of organizing your orders and backend finances automatically. Some even offer fulfillment and customer service for a monthly fee. That means that nobody from your company is stuck in an email chain or answering the phone to confirm item numbers and addresses with a customer.
Even if you're handling your own fulfillment, shipping labels are made to be a breeze. There are no physical file folders, no paper waste, no complicated systems, and, best of all, no employee order entry errors. Typically, you're not offering net 30 terms on the purchase of a single hoodie, so follow-ups on billing and collections are not an issue. Credit card processing and payment are done through portals that are already set up and optimized for quick conversions. All of this is to say that your processes won't just be streamlined, but the lack of human touch cost in those processes will dramatically boost your profit margins — so you can better take care of your actual employees and invest in your main business.
Ease of Access and Cultural Expectations
Savvy decorators know they need to use e-commerce to give customers what they're looking for. The American consumer base is more focused on convenience and accessibility than ever before. Today, expectations dictate that if your company offers a shirt, the customer should be able to go online, select the size they want, enter their address with a form that is probably auto-filled, and click submit. That process, from selection to checkout, should be doable in less than a minute.
Adding an online store to your business offerings means that an end consumer can place an order at 2 AM, and nobody has to be physically staffed at that time. By maintaining an easy-to-access e-commerce presence, you're signifying to your customers that their expectations matter — and actually drive the way you do business. And, if your interface impresses them with how easy it is to use, they'll be more likely to engage with it, again and again, leading to brand loyalty and an increase in customer lifetime value.
Minimal Inventory
If you offer pre-sales, blank, print-on-demand, or drop-shipped garments, you don't necessarily have to initially invest in inventory upfront. With the products that are physically stocked, we find it helpful to minimize inventory offerings. Although the number of options and specialty products will be limited, ease and speed are valuable assets — and shouldn't be overlooked.
Many companies put the product and decoration selection in the hands of their clients. As the experts, I encourage you to help curate a product mix for and with your customers. I have decades of experience in this industry, and I still don't know every product in a line catalog and why I should pick one polo over the next. A helpful sales representative narrows choices to best fit your needs — and that's the same type of helpfulness that can be applied here. Limit the choice paralysis on your product pages!
While a customer might love a trendy company shirt, they may not know if they want forest green, kelly green, dark kelly green, chartreuse, or mint. And they certainly won't know which option offers a higher polyester blend that contrasts the balance of the design in a way that's more in line with the brand intention. That's where you come in: do it for them. Don't waste your end client's time. Choice paralysis is why many people default to the cheapest option — or go back to the brands they know. Be the expert they need you to be.
Strengthen Brand Recognition
By creating a spirit store, corporate store, or fundraising store, you're doubling down on your brand equity. Offering quality designs and products that the end client resonates with will create a psychological association between your brand and their new favorite weekend shirt. And, because hosting is virtual, your brand and products are in front of the consumer 24/7 — unlike a sign on a retail storefront.
If you utilize a corporate eCommerce store internally, you'll be able to strengthen that same recognition and boost the sense of company pride among your staff. Our company also strives to push these points regarding online stores to our regular wholesale clients. If a local restaurant client gives their end-user an online interface, their brand equity increases, and their merch orders increase; in turn, the orders they send you also increase. Because of the positive effects seen all around, utilizing e-commerce stores becomes a no-brainer.
Do Good
While the monetary and brand benefits are definitely strong enough reasons alone to start living that online sales life, we'd be remiss if we didn't mention the fundraising capabilities of online stores. That's right: online storefronts make it easier than ever to do some good in the world.
Obviously, now's a time where fundraising has been more prevalent — and necessary — than ever. Let's look at one use-case: InkSoft software is currently being used by Tiny Little Monster printing for their "Here For Good" Campaign. No actual inventory is carried, so the risk of over-ordering is non-existent, while the opportunity for fundraising is sky-high.
On a more personal level, when we realized here in Denver that some of our favorite restaurant clients were struggling, our company began our DO GOOD, EAT LOCAL program, offering some in-house designs for purchase and donating all proceeds to small local restaurants and breweries. In addition to doing some community-based good, initiatives like this increase your brand image and client relationships, showing end-consumers and clients alike that you care on another level. And, they also work to boost staff morale, because working on fundraisers — and giving — is one of the best ways to boost happiness.
So How Do I Do This, Exactly?
Like I said earlier, it's literally never been easier to get your own online store up and running. Here are the steps.
Create an account with a store hosting site such as InkSoft. Select website colors, fonts, and design elements.
Gather designs and product ideas. Create a mockup of each product you would like to sell and compose a short description for each. Curate size, style, and color offerings.
Determine production logistics for producing and delivering the product to the customer. Decide what parts of the process will be handled in-house and what will be outsourced.
Add your products to the site.
Promote the link to your site on email, social media, or other advertising platforms.
Fulfill orders, high five your staff, and save the world.
The Wrap Up
So there you have it. Six steps to save the world. Or, at the very least, six steps to diversify your revenue streams, automate your processes, and offer your customers the e-commerce convenience they're looking for.
With the nearly invisible barriers to entry — and the risk of not acting on this outweighing the risk of acting — it's pretty clear that this is the move you need to be making now. Online stores aren't just a niche sales tool, and they're not just a passing fad. Every customer wants them as an option, and every business should be meeting that expectation.
Six steps. That's all it'll take to transform your business from where it's at now to where, once it has e-commerce capabilities on its side, it could be.
---
Start selling online now
InkSoft offers the best online store solution for the decorated apparel industry. There is no shortage of 'e-commerce' platforms to select from, but only InkSoft Stores has the industry-specific features and functionality today's modern decorator and shop needs to successfully sell merch and branded goods online. Take a tour of InkSoft Stores today and see how businesses just like yours are selling smarter.