Bottom Line Up Front: In the newest episode of Sell More Merch, industry consultant & Director of Business Development at Melmarc is here to give you insight, advice, and even his own time-tested selling pitch. Check it out below.
The latest episode in InkSoft's Sell More Merch podcast is here, and if you're in the decorated apparel industry, you're definitely going to want to give it a listen.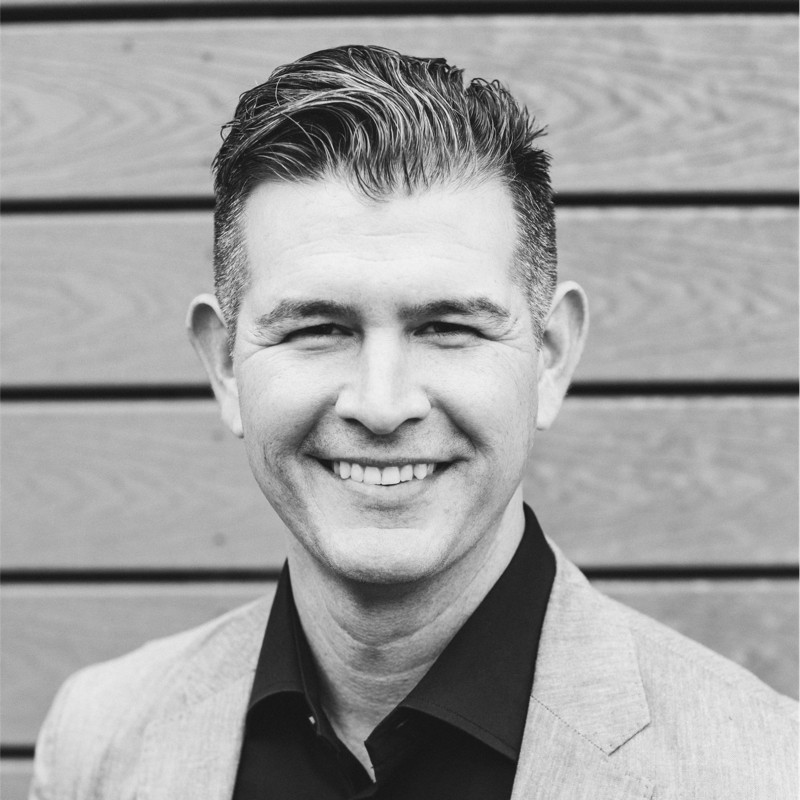 Justin McKibben, industry consultant and the Director of Business Development at Melmarc, joins us on this episode to discuss all things industry. But not just the industry in terms of business as usual — the industry in terms of today.
In this episode, we dive right into the effects that the COVID pandemic has had on businesses ranging from local print shops to larger brands and retailers, and the adjustments that McKibben has been seeing take place as a result. You'll get an inside look into new and emerging trends, as well as advice for how to best position your offerings in a changing world.
And McKibben is someone whose advice you want to listen to. He's been operating in the fashion industry for 25 years, having grown up in his family's apparel manufacturing business (McKibben Screen Printing & Distribution) before moving on to work with other reputable industry names. Today, he's with industry powerhouse Melmarc, a vertical private label apparel manufacturer, where he's worked to increase sales by nearly $70M throughout his 10-year tenure.
But this episode doesn't only cover the pandemic-incited operations shifts and retail trends happening across the industry. We also get into — quite deeply — some best practices for business (and personal) development, including the questions you should be asking yourself right now.
McKibben wastes no time in offering the insight and wisdom you need to face the chaos, and he even goes so far as to reveal his time-tested approach to selling and winning big accounts. (Brands on his roster include Adidas, The North Face, Eddie Bauer, and Yeti, so he knows a couple of things.)
So if you're looking for a way to get some answers and learn some highly-valuable, highly-actionable things, then get listening. It's a really special episode, and we're excited to finally have it available to stream here — or wherever else you listen to podcasts.
We're looking forward to hearing how much you loved it. Until then, be sure to check out Justin McKibben online, where he consistently offers even more real-world industry advice.
Follow Justin on Linkedin
Twitter: @JustinMcKibben6
Instagram: @justin_mckibben
---
Don't miss an episode! Subscribe today.
Subscribe to InkSoft's Sell More Merch podcast on Spotify, Apple Podcasts, or wherever you listen to podcasts.