Social Selling
This week we are joined by Jock Breitwieser from Social Sellinator.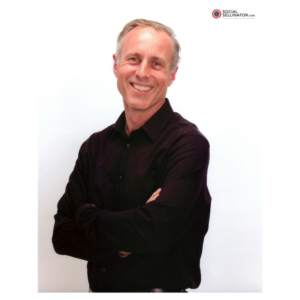 Jock has many years of expertise in the communications and marketing world, recently in Silicon Valley with various sized companies. He knows what it takes to be successful and to produce value from social media marketing.
In this episode, Jock gives us his take on things like:
– How to create an effective marketing schedule
– Helpful tools to make you more efficient
– How to use analytics to show results
– The best channels for our industry
Enjoy!
As a reminder, you can subscribe on iTunes to get all the episodes as they are released. And if you haven't had a chance to check out InkSoft yet, we'd love to give you a tour. Call us at 800-410-3048 or schedule a tour with one of our experts.