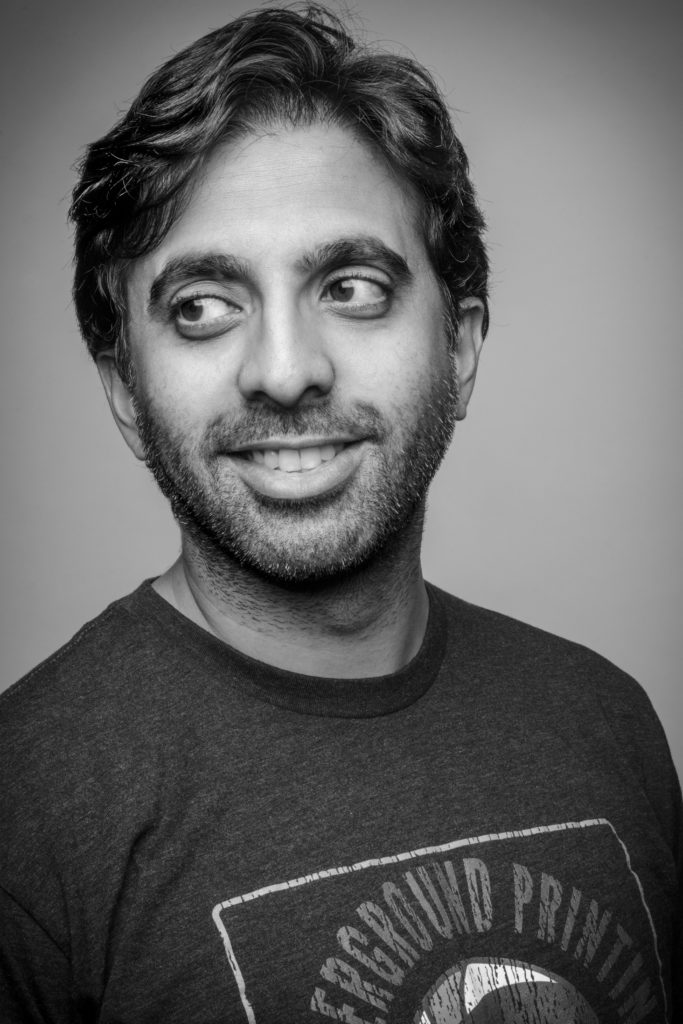 Don't miss this podcast!
Listen and learn as JP Hunt, co-founder at InkSoft, interviews Rishi Narayan, a co-founder at Underground Printing.
Rishi shares amazing insights into what it takes to run a 20-year-old high-volume print business. The conversation touches on many important questions and issues impacting today's print business.
Be sure to check out the InkSoft Customer Spotlight on Underground Printing, and be sure to follow Underground Printing online and on social on Twitter, Facebook, and Instagram.
Listen
Never miss an episode of InkSoft's #SellMoreMerch podcast
Subscribe on Apple Podcast, Spotify, or Google Podcast, or search and subscribe using your favorite podcast app.
---
InkSoft Customer Spotlight: Underground Printing