This week we are thrilled to introduce renowned speaker and author Mike Michalowicz to the decorated apparel industry. Mike is the author of best-selling books like Profit First and Clockwork, among others. He has a passion for helping small businesses, and has shared his formulas in the Wall Street Journal, on MSNBC, and through multiple speaking opportunities.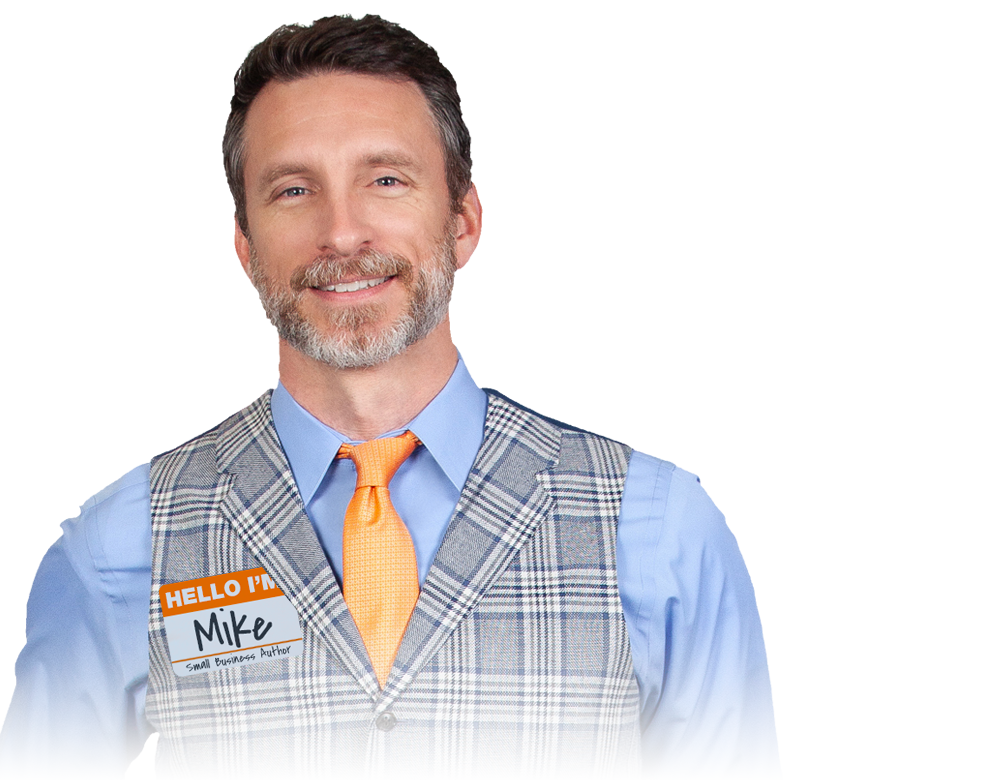 In this episode, Mike talks about how his principles apply to screen printers and decorators. He is dedicated to helping small businesses grow into healthy, strong companies.
Topics from the podcast include:
Why what "comes first" always gets done
How to apply the "pay yourself first" principles to your business
How you figure out how to make it work when you set parameters
The pitfalls of "bank balance accounting" and how to set up a different system
How to incrementally introduce profit into your business plan
Why it's important to gain confidence with small steps
How to re-design your business to operate by itself
Getting outside your business to allow for growth
Much more!
Here's the new episode:
And if you'd like to see how InkSoft can help your business increase sales, give us a call. We're here at 800-410-3048 to help you out.