Perfect PR 
Welcome to our next BIG Idea episode!
As a reminder, you can subscribe on iTunes to get all the episodes as they are released. And if you haven't had a chance to check out InkSoft yet, we'd love to give you a tour. Call us at 800-410-3048 or schedule a tour with one of our experts.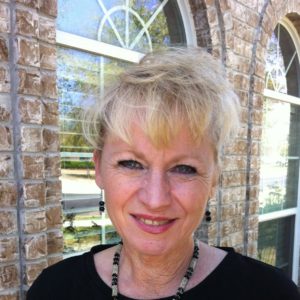 This week we are joined by Deborah Sexton of Saracen Communications. She has been in the apparel industry since 1981, where she started with Impressions Magazine as a writer. Since then, she has been Editor-in-Chief of Impressions Magazine and currently leads her own PR agency, Saracen Communications.
In this episode, we cover topics like:
– Why shops struggle with marketing and self promotion
– How to get started in PR for your business
– Developing an identity to match your message
– Finding your sweet spot in the market
– Tools for planning
– How to use a press release
Here's the episode…enjoy!
Want a little more help with your InkSoft account? You can always contact the Support Squad directly at support@inksoft.com or 1-800-410-3048 (Option #1) for support.