To give you more flexibility in deciding which customer orders require approval, we've applied the following InkSoft feature update. This enhancement provides you with four options on what types of orders require approval.
Watch this video for a complete walkthrough of the feature update and setup instructions. More information is directly below the video:
The require order approval setting now works with InkSoft stores that don't have designer enabled. The original version of the feature only applied to orders with a product that went through the designer.
With this updated version, the expanded controls provide a variety of settings to determine what makes an order require an approval. This upgrade allows you and your team to make non-custom orders require an approval before going into the main orders area in the order manager.
When the require order approval function is enabled, orders that require approval are located in the "pending approval" section of the order manager.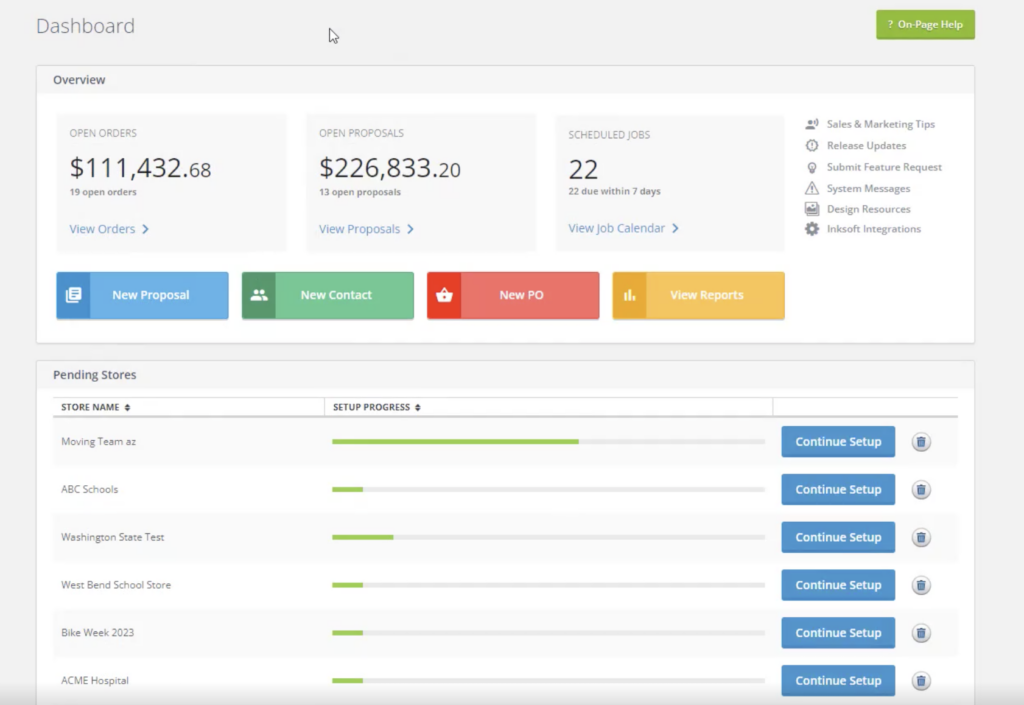 The updated version of this feature gives you four options for requiring approval:
All orders
Orders that include the designer or upload now products
Orders that have not yet captured payment
Orders that exceed a dollar amount
In 2022, InkSoft underwent the most significant re-platforming in the company's history. This re-platforming included a major upgrade to the order processing system in InkSoft. Now, we're able to introduce updates like this much faster.
This InkSoft feature update is also a direct result of customer feedback. We're listening, and we have big plans for 2023. We're excited to introduce other important new features this year.

If you need further assistance, please contact your customer success manager.
Related Posts: