Thanks to everyone who tuned in for the "Top Episodes of 2017 Countdown." Now that we've turned the calendar to 2018, it's time to hit the ground running with some great guests.
First up, Monty Mims of SanMar.
In case you missed any of the previous episodes be sure to subscribe and download on iTunes! Remember to leave a comment and give us a rating.
Back to what is in store for this week…
Apparel Distributor Alliance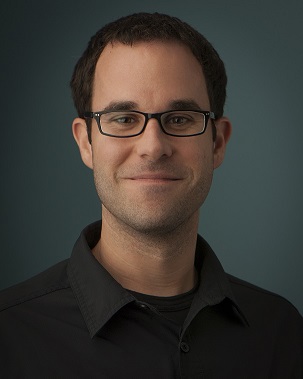 You all know SanMar, whether you've used them as a supplier yourself, explored them as an option, or seen them at a trade show. In this episode, you get to hear from prior territory manager, Monty Mims, who now works in Decorator Relations.
Monty, a second-generation child of the decorated apparel industry, was raised in his father's embroidery business, where he worked for seven years, before joining SanMar in 2007.
A self-proclaimed "apparel geek," Monty earned his Bachelor of Arts in Organizational Communications from the University of Central Florida and is a great guest to kick off the new year.
Take a listen to learn:
The secret sauce that nearly every shop, who is "killing it," has in common
How to choose the correct garment for each distinct customer or program
What sells better ""  blank shirts or shirts with a model?
The exciting things SanMar is doing to make the buying experience better for their customers
What to expect from SanMar throughout the 2018 trade show season
Be sure to subscribe and rate The BIG Idea on iTunes.
Want a little more help with your InkSoft account? You can always contact the Support Squad directly at support@inksoft.com or 1-800-410-3048 Option #1 for support.
Not part of #TeamInkSoft yet? Looking to improve sales for your business. Check out our Online Stores Platform and set up a personal tour today!