Today we have a special edition of the BIG Idea Podcast! This episode digs into some super-relevant information around trademark and copyright laws, and specifically how they apply to printers.
We were lucky enough to connect with Seth Gardenswartz of Blackgarden Law. He has a ton of industry experience (so much so that we trust him with our trademark and copyright management).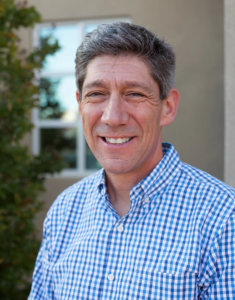 In this episode we dig into topics like:
The difference between trademarks, copyrights, and patents
The limits of copyright protection
Things to look out for when printing 3rd party designs
Work for hire agreements and indemnity protection for your shop
Potential consequences of violations
Brand vs. Trademark
How to protect your trademark
Best ways to engage with legal professionals
Seth is probably a guy you're going to want to talk with, so here is his information:
info@blackgardenlaw.com
seth@blackgardenlaw.com
(888) 317-3556
Request an Appointment
He's also been kind enough to offer our listeners a special flat rate project of a "Work for Hire agreement" (including a 15 min consultation) for $350 (would generally be $500). *This is the agreement you would use for any creative work done by a 1099 independent contractor.