This week we are joined by Lon Winters from Graphic Elephants. Lon is a screen printing business expert and consultant. Lon knows everything about running a successful shop, and he shares some of his insider tips and tricks to get your shop on track for success.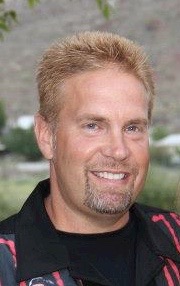 In this episode, we discuss things like:
– How to continually improve your screen printing business
– Measuring and improving incrementally
– Using (and understanding) a production log
– Staging organization and efficiency
– finding extra time in every job
– the importance of screen making
– the most common shop mistakes
– much more!
And if you'd like to get a head start and see how InkSoft can help your shop, give us a call. We're here at 800-410-3048 to help you out.