On-Site Printing
This week we are joined by Rich Artymovich from EA Graphics.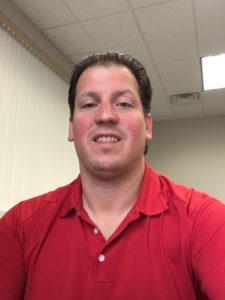 Rich has been in the printing industry since he worked in his family business as a kid. He has continually grown his business and now offers both screen printing and embroidery. He and his team are experts in the events merchandising space, and they have a unique way to provide on-site printing for special events.
In this episode, Rich takes us through the history and process of getting a mobile print shop up and running. We discuss things like:
The history of his business
How to go mobile for events
Building his rig/trailer
Staffing events
Preparing ahead of the event
Making sales on site
Much more!
Check it out, this is great stuff!
Here are some additional photos discussed in the podcast: