Bottom Line Up Front: Tackling e-commerce is essential for modern print shops to stay competitive. Check out how these businesses used InkSoft Stores to quickly build professional, easy-to-use online storefronts to sell more custom printed merchandise.
Maintaining an e-commerce presence for your shop is vital in today's crowded marketplace. Whether you're a smaller mom and pop or a large scale contract decorator, your customers need easy, headache-free ways to do business online and a way to sell their products to their end customers.
Want some inspiration on how you can provide professional, mobile-friendly stores for your customers and your business? Check out these excellent examples of companies that successfully use InkSoft Online Stores to manage e-commerce for custom printed merchandise.
Schools and Colleges
Educational institutions are a great candidate for Online Stores since they need merch for various causes. InkSoft Stores give schools a platform for selling apparel and promo goods to support their campaign. Use them for applications like fundraisers, team gear, booster clubs, or custom apparel for students and parents.
Here are two great examples from Dixon Graphics.
Calico Conference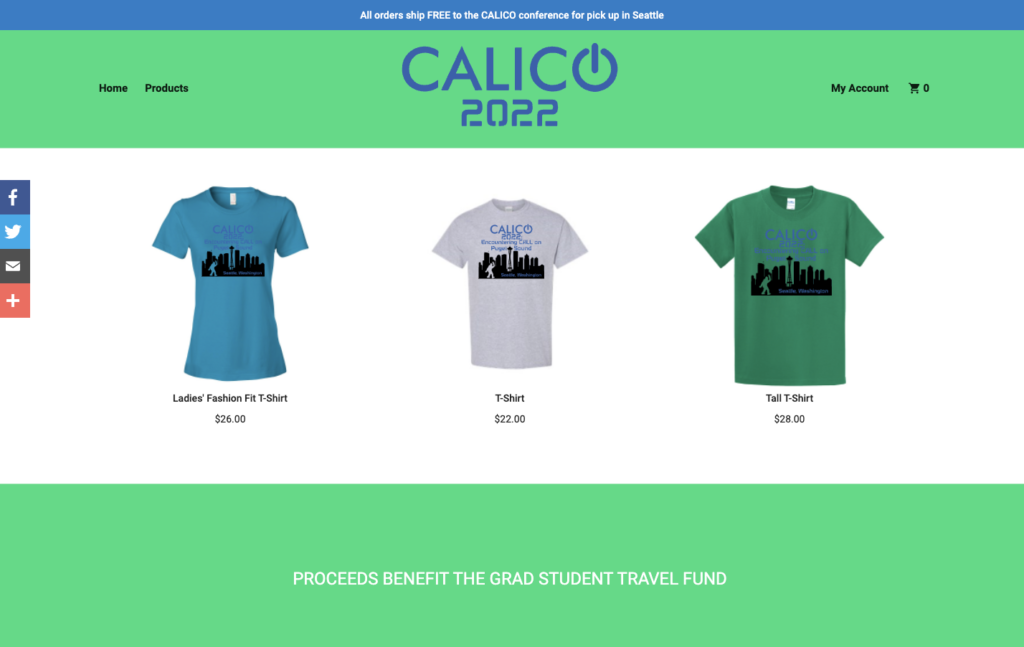 Dixon Graphics set up a storefront for Calico Conference featuring custom-branded merch with the organization's logo on it. The artwork was easily applied across three different garments for display in the shop, so customers had a few other options.
Illinois Computer Science Alumni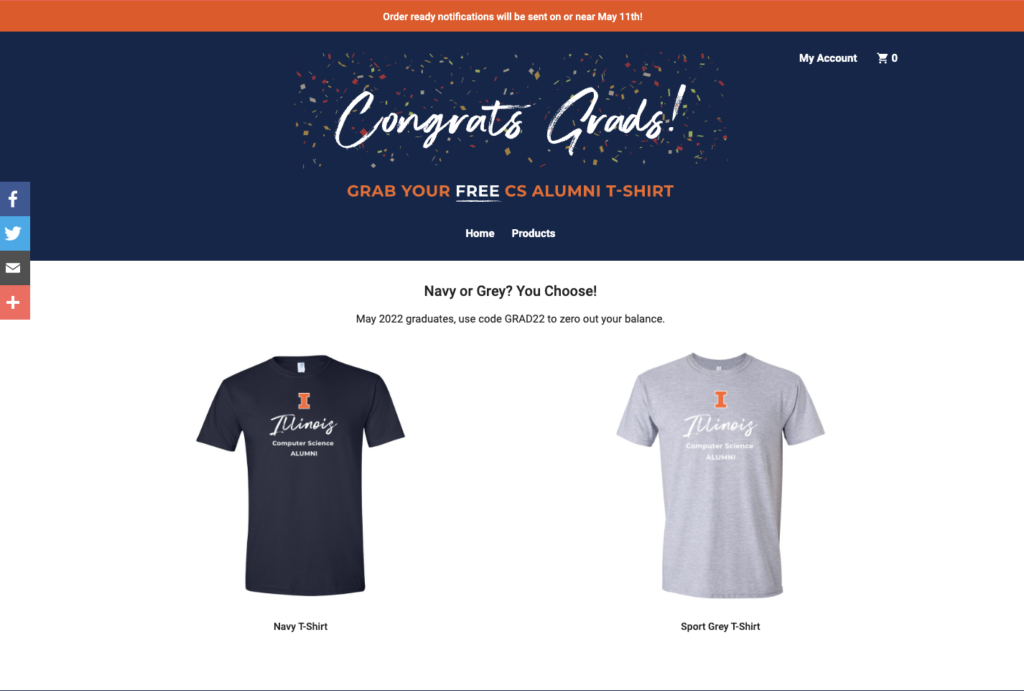 This store used InkSoft as a platform for alumni to order a custom printed T-shirt to celebrate their graduation. This store style is great if you're helping an organization put together complimentary merch for end recipients since you can add a promo code as this shop did.

Other school groups perfect for Online Stores:
Colleges and greek organizations
High Schools and spirit wear
B2B or B2C online storefronts
Charitable Causes
InkSoft Stores are an excellent platform for charitable causes, thanks to the ability to quickly add several different types of products and offer multiple designs. Shops and their customers can determine how much of the proceeds they want to donate to a cause. If it's a time-sensitive campaign, they can add a timer to the page to create more urgency.
Here's an example of an online store Damin Printing set up for WIT (Whatever it Takes) Revolution. The organization offers T-shirts and hoodies imprinted with various messages to support causes like Autism Awareness, military and veterans, and environmental concerns and donates a portion of the proceeds towards these causes.

WIT Revolution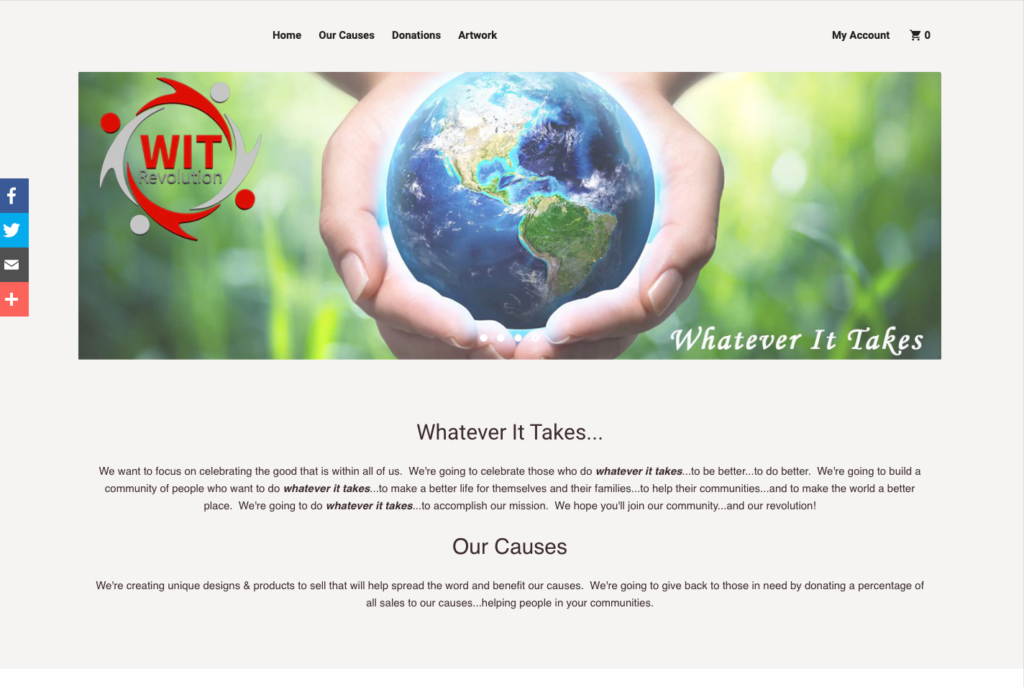 For charitable causes, there are endless opportunities to raise funds with Online Stores. Other categories include:
Disaster relief
Social justice
Medical emergency funds
Educational causes
These are just a few examples of the power of InkSoft Stores. The customization and flexibility of these storefronts mean you can accommodate numerous categories of customers. They'll be online in no time and able to sell more customized products.
Ready to start building Online Stores for your customers? Contact an InkSoft Client Advisor today for a 15-minute personalized tour.
Related Posts: