Marketing Tip: Guerrilla Marketing
Click the button below to get our marketing tips delivered right to your inbox!
Strategy
Implement guerrilla marketing tactics into your marketing plan AND into your value offering to your customers.
What is guerrilla marketing?
Guerrilla marketing is an advertising strategy that uses unconventional, low budget tactics to promote businesses, products and services. Today while leaving my house I found a sample of synthetic grass with an attached business card for a local landscaping company in my driveway. This is a prime example of guerrilla marketing and an important reminder of the value it can deliver. Check out these incredible examples of guerrilla marketing.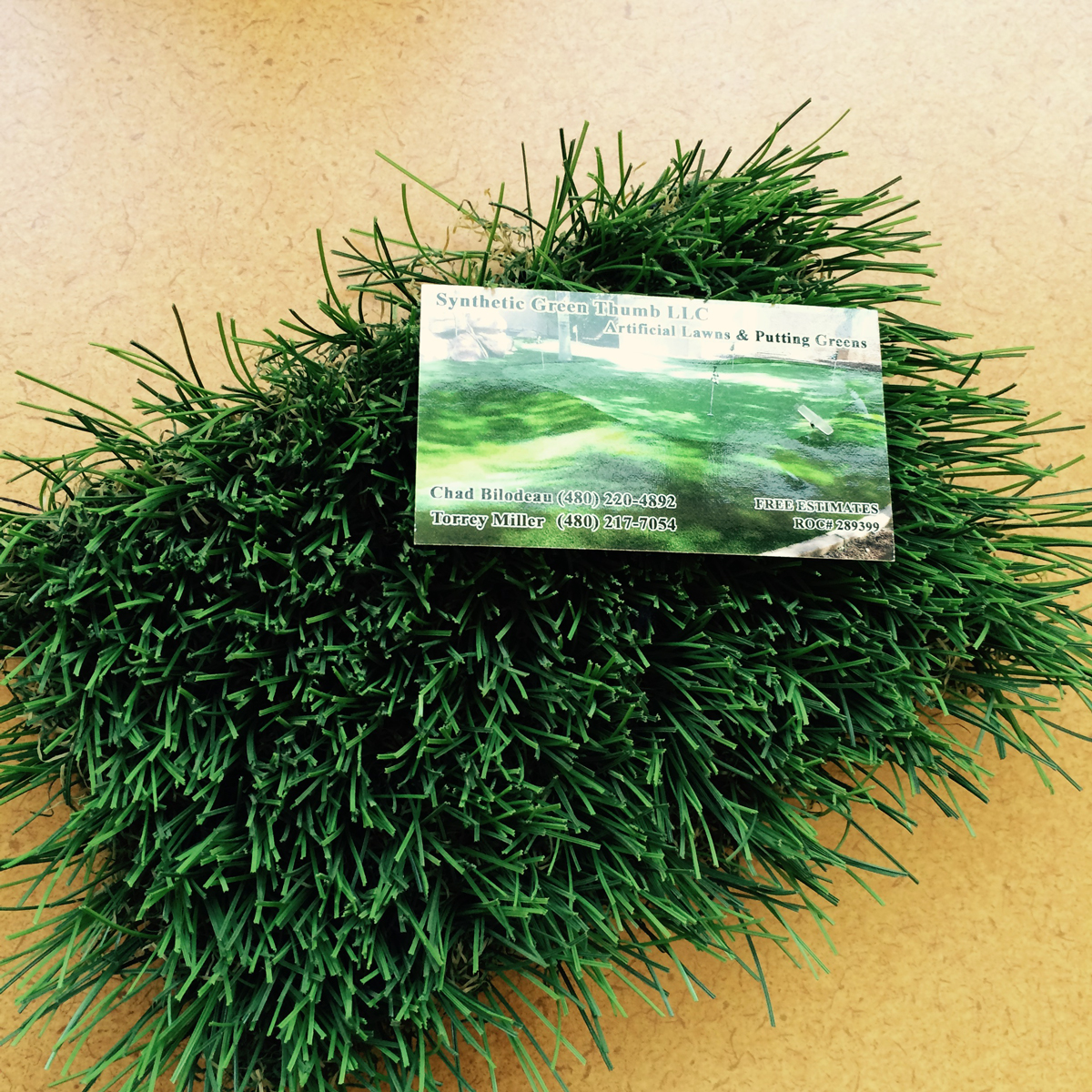 Why guerrilla marketing works?
Anything that is unconventional or unexpected tends to standout and garner our attention as consumers. Even big companies with big marketing budgets are using guerrilla marketing tactics as part of their overall marketing strategy. Low cost, memorable, high impact advertising is attractive to marketers.
Guerrilla marketing ideas
Door hangers in special shapes – think t-shirt
T-shirt cannon at events
Clever t-shirts or printed goods to promote your business and service
Unique vehicle graphics and signage
Example of printed goods as guerrilla marketing vehicles

Takeaway
Guerrilla marketing provides two benefits: You can use certain guerrilla marketing tactics to promote your printing businesses AND you can showcase how printed goods are effective guerrilla marketing vehicles for your clients needs.