We've introduced new features and enhancements to make the InkSoft online checkout experience even better. The goal is to ensure customers have the fastest and easiest online shopping and checkout experience possible""""which means more shopping cart conversions and maximum revenue generation! Let's have a look at the new features and enhancements.
Clear Shopping Cart feature
We've introduced a 'Clear Shopping Cart' feature. Shoppers can choose to remove individual items, or they can clear their entire shopping cart. If a shopper clicks the clear shopping cart option, they will be greeted with a confirmation message to ensure they want to proceed to avoid accidentally clearing their shopping cart.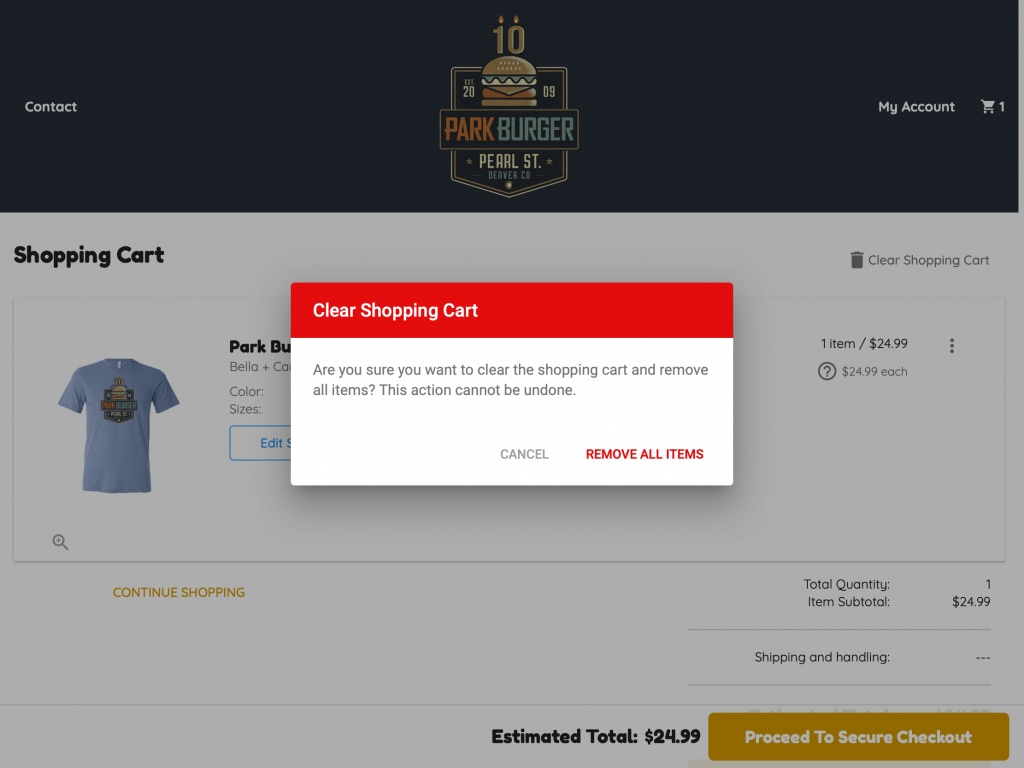 Secure Checkout
Your shoppers must understand that their online checkout and transaction is safe and secure. We've redesigned messaging in the InkSoft shopping cart and checkout experience to make sure shoppers understand they can safely checkout. In the shopping cart, the primary button to proceed to checkout reads: Proceed to Secure Checkout. In the checkout experience, highly visible messaging reads Secure Checkout. Your information is safe and secure.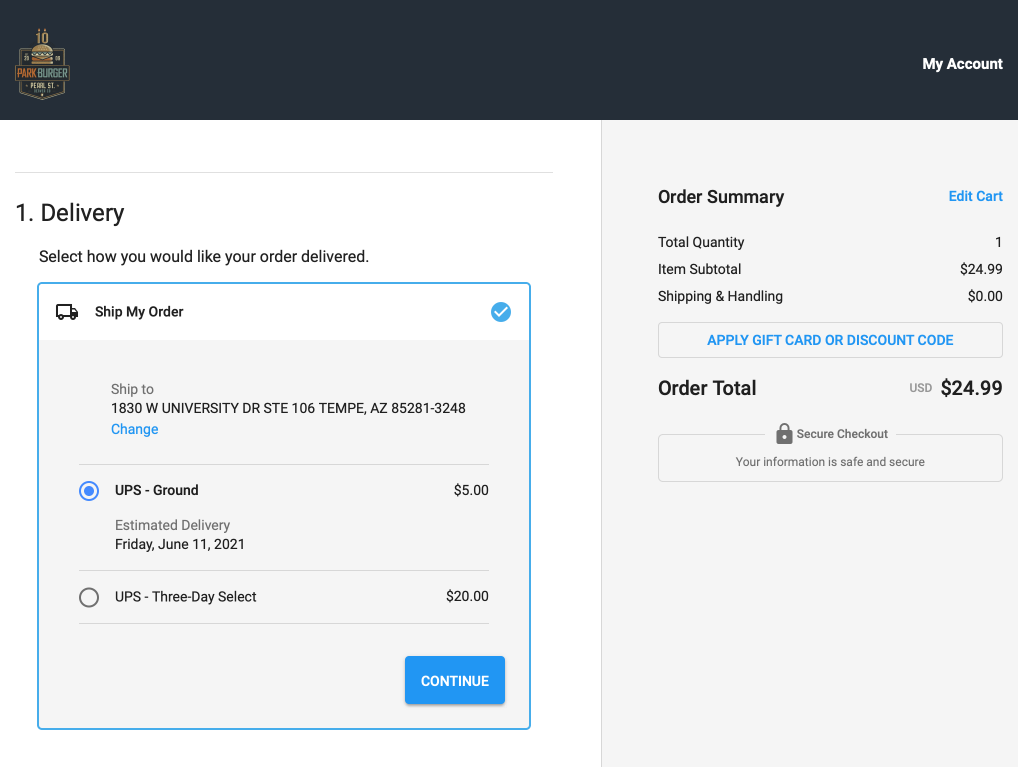 ---
Related Post