Welcome Rick Roth from Mirror Image, Inc. to the BIG Idea Podcast.  In addition to running Mirror Image, Rick has an industry blog called The Ink Kitchen.
Rick has all sorts of industry insights and if you're looking for innovation, he is your guy. He is trusted by many companies to test new products and always delivers fresh ideas to his customers.
In this episode, we discuss: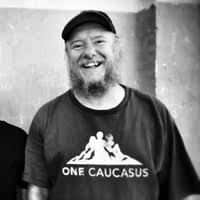 – How to get involved in the community
– Fundraising roles as a print shop
– forward thinking and innovation
– testing and experimenting with technology
– why it's okay to make mistakes
– small decisions that make your company (and the world) better
Here it is!
And if you'd like to get a head start and see how InkSoft can help your shop, give us a call. We're here at 800-410-3048 to help you out.